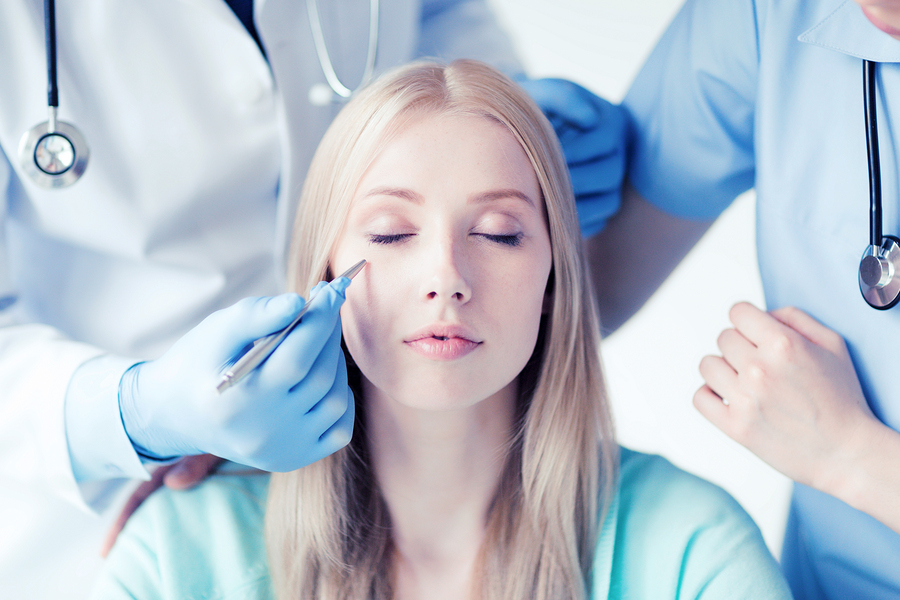 There's often a stigma surrounding plastic surgery. Those who refuse to perform adequate research and educate themselves tend to attack cosmetic surgery. While complications can arise during an operation, they're highly unlikely with the right surgeon. There are also a few steps you can take to reduce risk. First and foremost, selecting the right plastic surgeon is crucial. Ensuring total safety during the procedure is paramount, and it's easier accomplished with an experienced physician.
Board Certified
Firstly, your chosen surgeon should be board certified by an appropriate specialty group. There is a multitude of medical practices across the country, which makes narrowing your search easier. Find a surgeon who is certified by the American Board of Plastic Surgery.
References
Before your consultation, consider finding references you can trust. Friends and family who have undergone plastic surgery offer another perspective on your prospective surgeon. Lastly, go online; review sites are fantastic reference points.
Verify Hospital Privileges
It's likely your operation will take place at a nearby hospital. Your chosen physician should have rights to these facilities and equipment. If not, look elsewhere. It should be a red flag of your prospective surgeon is not cleared to work at the local hospital.
Do Not Hesitate to Ask Questions
The consultation appointment is designed specifically to answer questions. If you have any, now is the time to ask your doctor. You should consider discussing benefits, risks, complications, and realistic outcome expectations. This is your time to gain some confidence and comfort with your doctor.
Discuss Recovery Periods
Understanding the recovery period for your chosen procedure is crucial. You'll want to fully understand what you can expect within the first 24-48 hours after your operation. Recovery is typically unique, though. Everyone is different.
Contact Us
To schedule a consultation appointment, contact J. Hopkins Plastic Surgery by calling 972-298-6641. We're here for you!