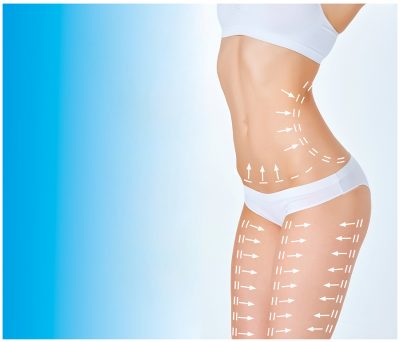 The "Baby Boomer" generation is typically accepted as applying to people born from the years 1946-64. If you've reached the age of 50-, 60- or 70-something, there are a lot of body lift procedures that could deliver substantial benefits. If you're looking for ways to preserve your youthful appearance as long as possible, you might want to consider some of the following.
Body Lift Procedures for the Thighs
This is a surgery that involves lifting a portion of the thigh in order to remove excess fat from both the inner and outer portions. In many cases, this body lift procedure also includes removing fat around both the buttocks as well as the abdomen.
Circumferential Lipectomy
This body lift procedure is designed to eliminate fat from several areas of the body, including the thighs, flanks, waist and buttocks. The surgeon reshapes the skin, and the patient will usually wear compression garments while the tissues and skin tighten and take their new shape.
Belt Lift
The belt lift will usually involve taking fat from the belly button or the midsection. It is used to help provide the patient with a more sculpted look and a more defined waist. Many people choose this type of body lift procedure in conjunction with another type of body sculpting surgery.
Are You a Good Candidate?
If you have sagging skin due to age or a recently substantial loss of weight, you might be a good candidate for one of these procedures. It's important to note, however, that these surgeries are typically more involved than other cosmetic procedures, and, as a result, the recovery time will usually be longer.
Please get in touch with Dr. Jeffrey Hopkins if you are interested in learning more about a particular type of body lift procedure. Contact us online or give us a call at 972-298-6641.