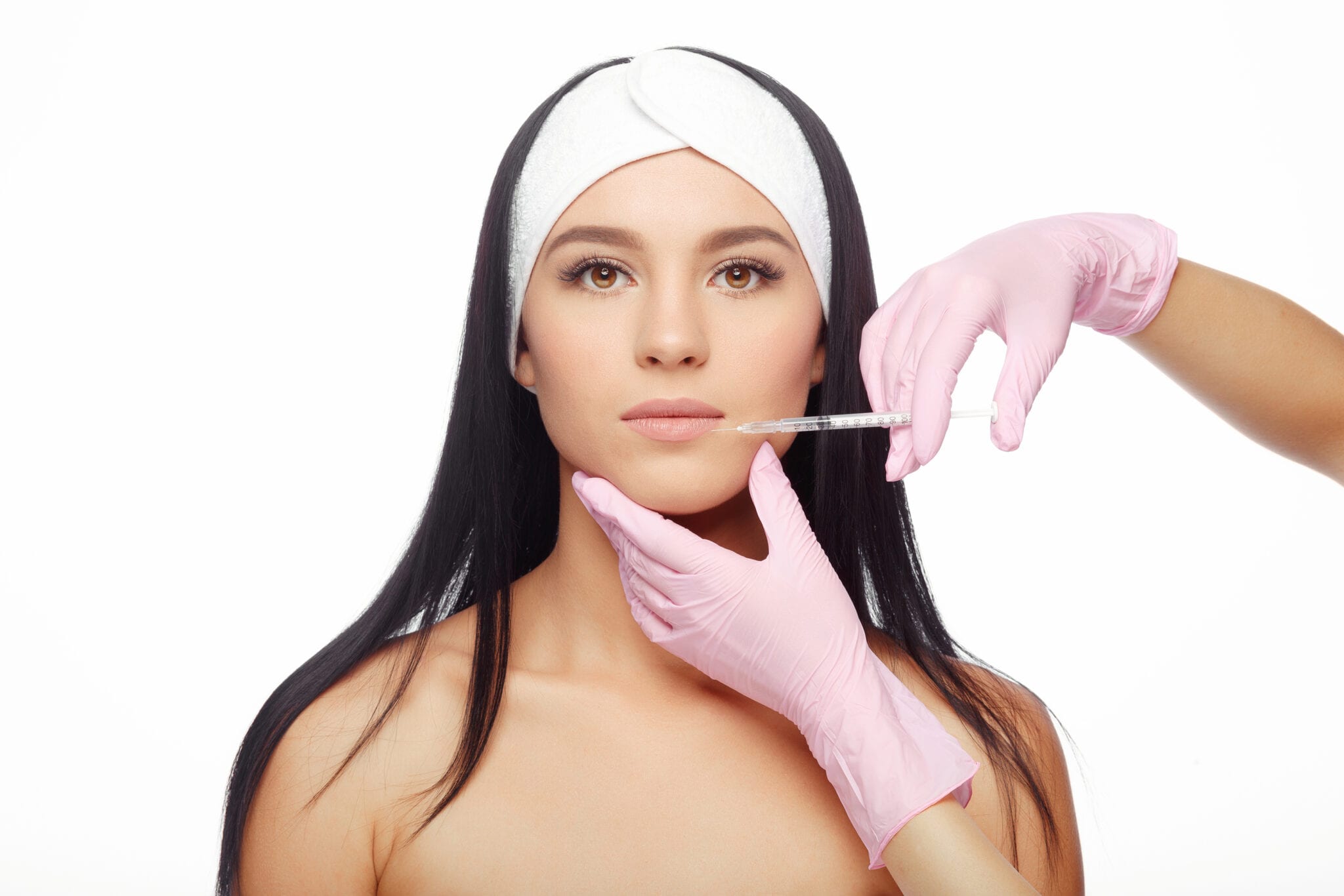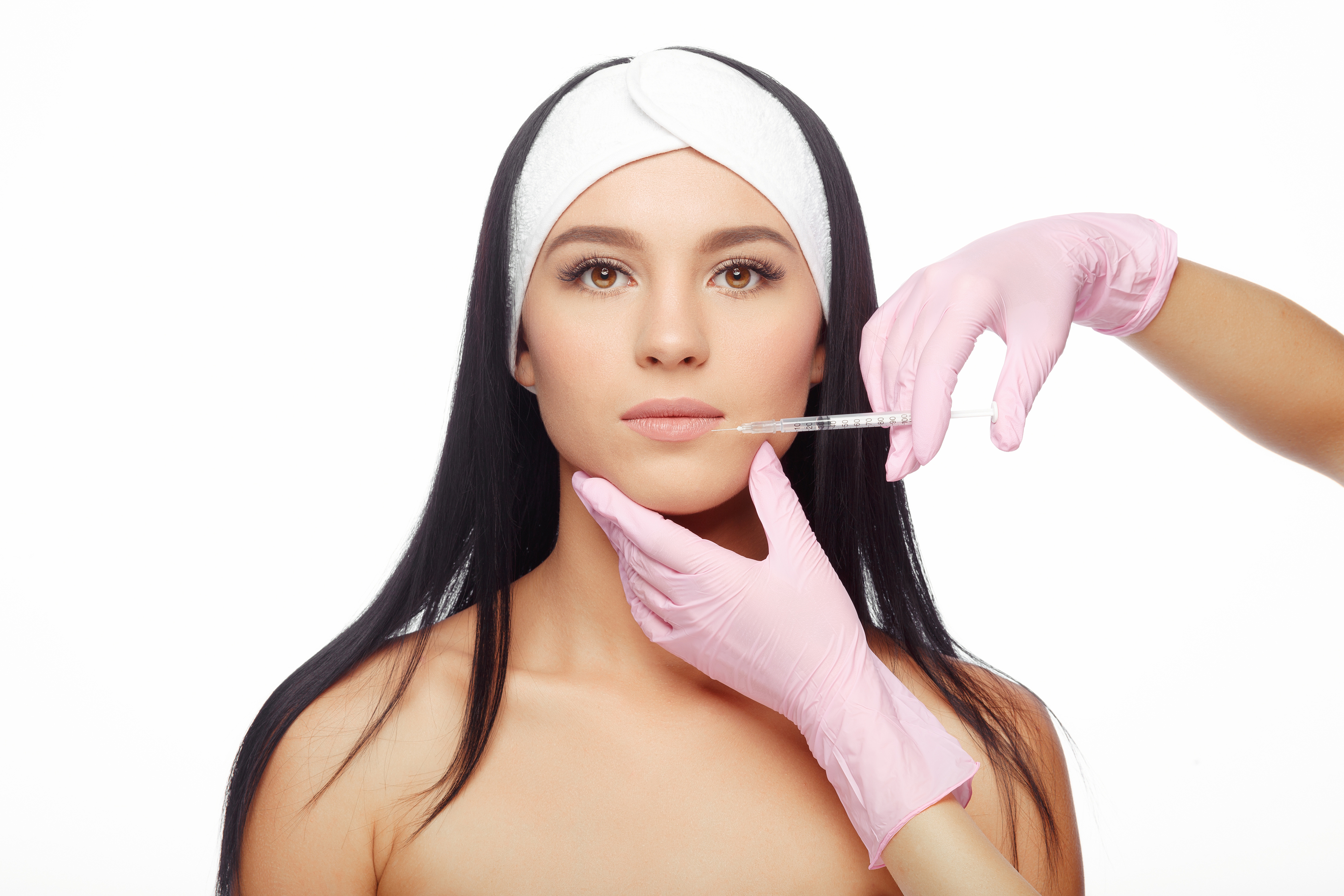 Botulinum toxin, or Botox, is a popular nonsurgical injection that helps temporarily reduce or eliminate the fine lines of aging, or wrinkles. The most common region of the body where Botox is administered is the frown lines, forehead creases, and crow's feet by the eyes. Thick bands around the neck, lip lines, and thick jaw muscles are occasionally treated, too, though less so. Despite the popularity of the treatment, few fully understand exactly what Botox is.
What is Botox?
Botulinum toxin is a purified substance derived from bacteria. Botox injections block nerve signals to the muscle in the area where an injection occurs. Without a signal, the muscles fail to contract. The result is diminished wrinkles or the appearance of aging.
Botox Costs
There are a few factors that help determine the total cost for a Botox procedure. For instance, how advanced the signs of aging or fine lines and wrinkles are, how aggressively you'd like to treat these areas, and more will affect the cost. Typically, the cost is based on expertise and qualifications of the surgeon you've chosen. The higher the cost, the higher the quality. It's best to use a trusted plastic surgeon, and therefore acquire results you may rely on for the foreseeable future!
Botox Uses
The typical Botox patient seeks a younger, more defined appearance. It's impossible to avoid aging, but with the right treatment, we can reduce the noticeable effects.
Botox is used to treat:
Smooth crow's feet, forehead furrows, frown lines
Reduce neck bands
Improve skin dimpling
Lift the corners of your mouth
Soften a jaw line
Improve gummy smiles
There is no wrong reason to undergo Botox treatments. The first step is simple: schedule a consultation visit!
Contact Us
To schedule a consultation appointment, contact J. Hopkins Plastic Surgery by calling 972-298-6641. In fact, we're happy to sit down and discuss Botox treatment options for your needs!