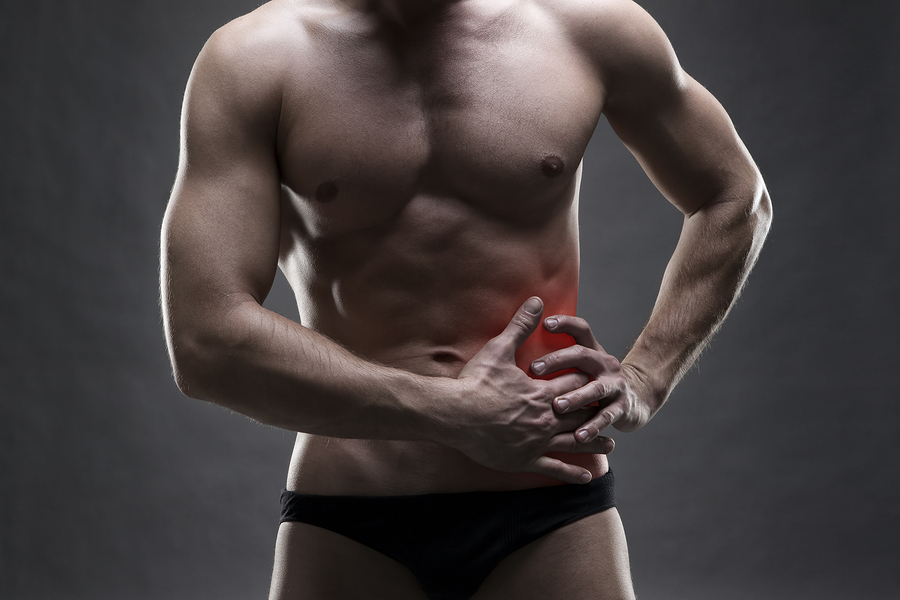 If you've recently undergone plastic surgery, exercise and fitness may be vital to both your daily regime and recovery period. Of course, using the exercise equipment correctly can help prevent injury and problems following surgery. Weight-lifting equipment especially can be troublesome if misused. There are some things to know about such equipment before you hit the gym after cosmetic or reconstructive surgery.
The First Few Weeks
Immediately following your plastic surgery operation, it's vital that you take some time to rest. Patients should not overdo themselves for the first 48 hours after their operation. In the weeks to follow, however, you may gradually increase your exercise regime.
It may take 1 – 2 weeks for normal energy levels to return after an operation. As your body heals and recovers from the stress of the surgery, you may return to more vigorous exercises routines. To start, enjoy some relaxing cardio activities, such as walking or cycling on a stationary bike for short periods.
Weight-Lifting
Depending on where your surgery took place, you may not be able to lift the same amount of weight for quite some time. It's best to start with an easier routine, such as dumbbells or bodyweight training – both of which require minimal equipment to start.
When you're ready, it's best not to overdo it. Weight-lifting requires strength, which you may not have in abundance immediately after an operation. Start small, add a few weights to your favored machine, then see how things go. It's important to always work out with a partner, or a spotter, to ensure safety for everyone involved. If a weight is simply too much to handle, your spotter can help remove the burden.
Contact Us
For plastic surgery that makes a difference, contact J. Hopkins Plastic Surgery by calling 972-298-6641. We'll schedule a consultation visit to determine the right operation for your needs!