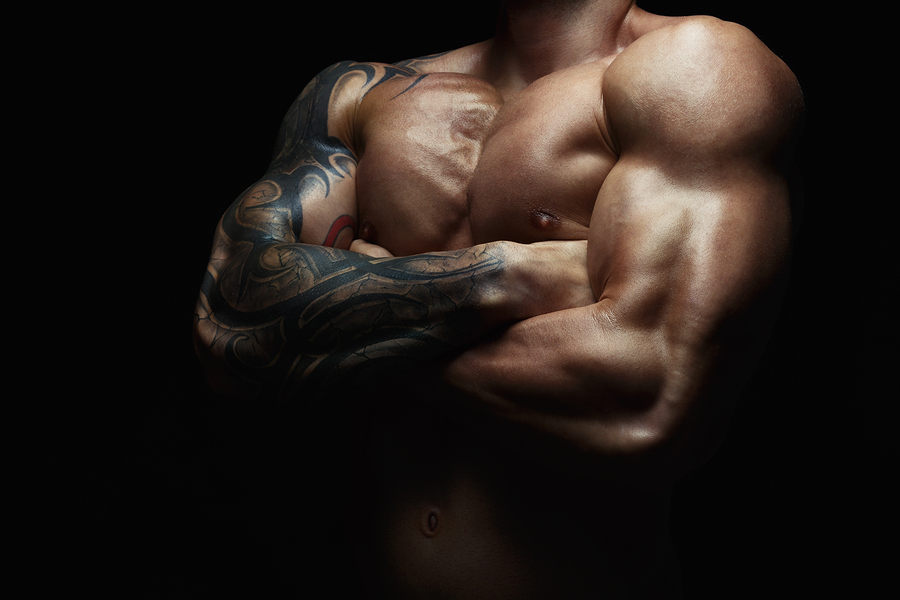 Pectoral implants may be a good option for men who have a hard time getting the muscular chest they crave – despite spending seemingly endless hours in the gym lifting weights. You can be extremely strong thanks to your workouts, but you simply can't achieve the muscular look and definition you're looking for. Here's some information on how we may be able to finally reach your aesthetic goals.
How Procedures Involving Pectoral Implants are Performed
There are a lot of factors that can contribute to your lack of definition. It could be genetics, some sort of growth defect, or an injury you may have suffered. Whatever the reason, pectoral implants may be able to greatly enhance your appearance. These implants are made of silicone, and designed to provide men with a fuller, thicker look. The procedure is minimally invasive, typically consisting of two-inch incisions made near the armpit. This creates a pocket, into which the implant is placed. The procedure usually takes about two hours and is performed under general anesthesia.
Are You a Good Candidate?
Pectoral implants aren't for everyone. If you are generally athletic and want to enhance the definition of your chest, or you want to improve the appearance of under-developed pec muscles, then you could be a good candidate. It will be very important, however, to make sure that you are not only in good health, but you also keep your expectations realistic.
When performed by an expert such as Dr. Jeffrey Hopkins, procedures involving pectoral implants typically lead to fast healing as well as a quick recovery – and the results can provide a major boost to your confidence. If you would like to learn more about this procedure or schedule an appointment, contact us online or give us a call at 972-298-6641. We'll provide you a detailed consultation and let you know whether or not this type of procedure will be right for you.