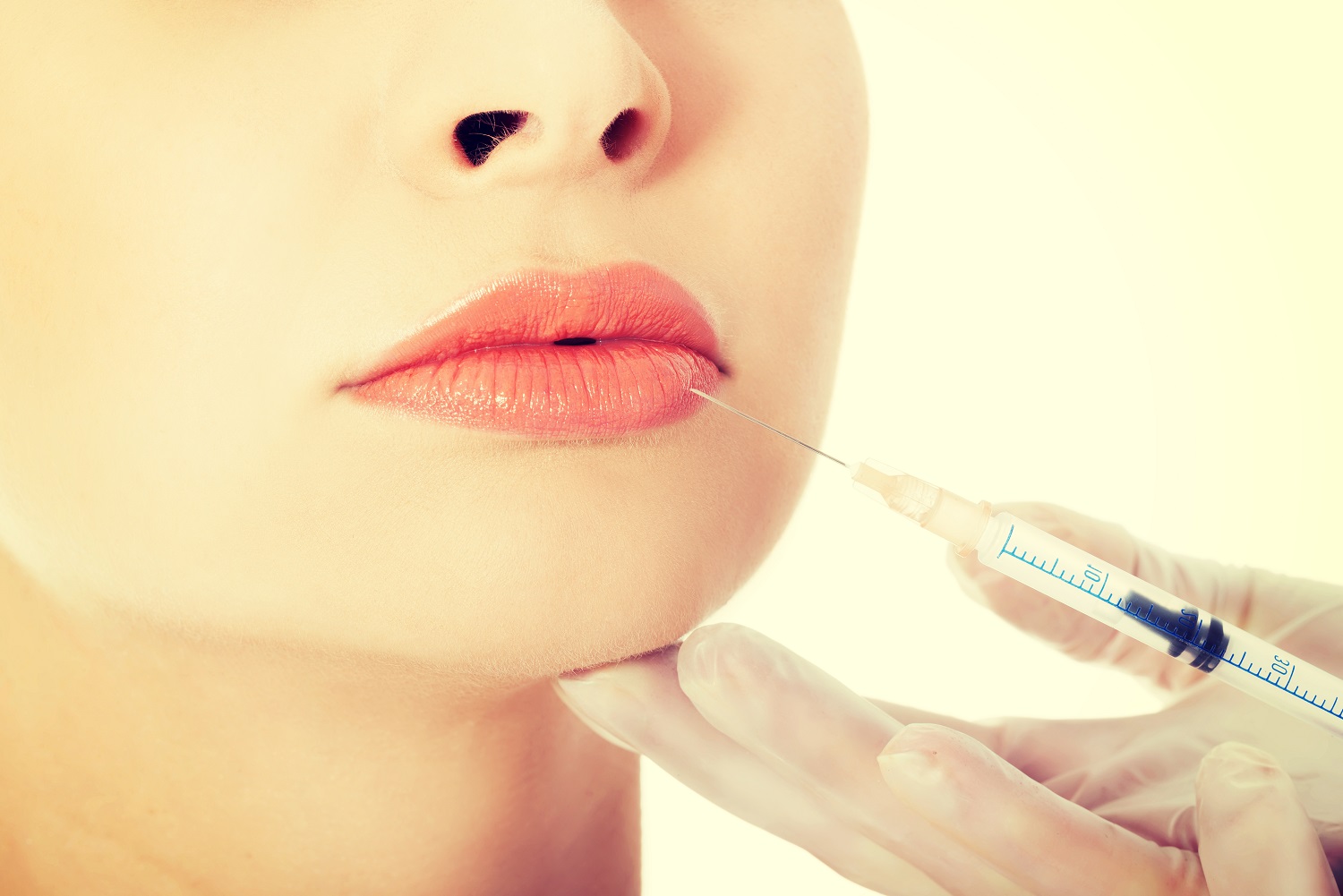 Looking to brighten your skin or decrease wrinkles and lines without a face lift? There are several ways to refresh your appearance without going under the knife. Facial injections and fillers for example are an excellent way to restore a youthful sheen to the face. Since these are non-surgical options they do not involve any down time, which is ideal for those who cannot afford a recovery period. The results of non-surgical methods are normally of a temporary nature and require additional follow-up treatments.
Facial Injections
Injections such as Botox or Dysport relax facial muscles and drastically decrease signs of aging due to crow's feet, frown lines and brow furrows. Facial injections are effortless and simple with little to no recovery time. The results of a facial injection typically last from 3-6 months and therefore require follow-up appointments to maintain the effect.
Facial Fillers
Facial fillers are an excellent resource for restoring volume and fullness to facial skin. Facial fillers, such as "Juvederm" work even better in conjunction with facial injections like Botox and can help extend the results. There are several facial fillers available to choose from, including fat taken from another area of your body. Facial fillers are normally used to restore volume to the cheeks, lips and around the eyes.
Microdermabrasion
Microdermabrasion exfoliates away the outer layer of skin with a power blast of tiny crystals and minimal abrasion. Microdermabrasion can be used to remove darkened skin, age spots and black heads while reducing the appearance of fine lines and wrinkles. This process can also help to thicken your collagen which improves overall skin elasticity and smoothness.
You have many options when it comes to taking care of your skin as it ages and maintaining a healthy, youthful appearance. Call Dr. J. Hopkins Plastic Surgery at [phone] or through his contact page and schedule a convenient appointment to refresh your skin today.