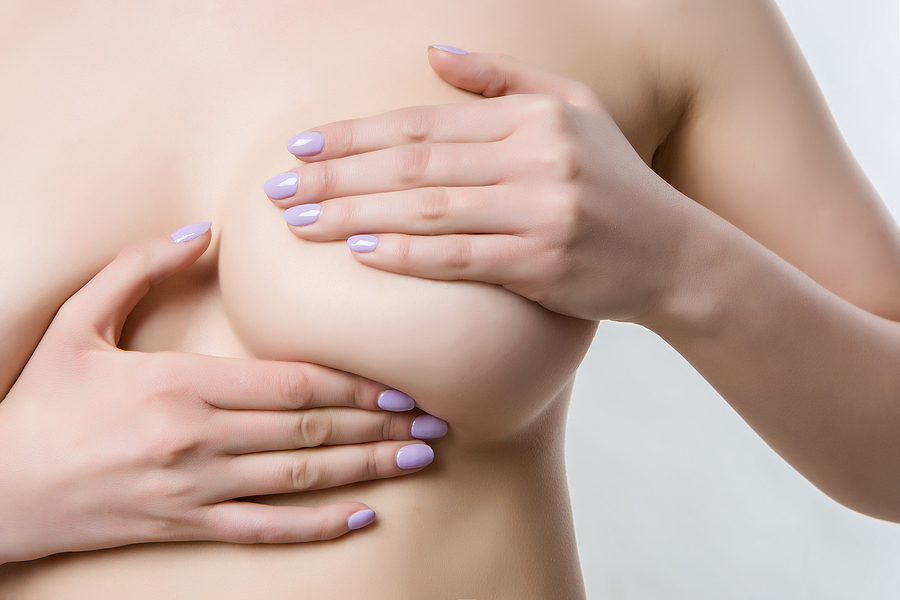 The pumpkins in your neighbor's yard and a general overabundance of plastic bats mean one thing: it's October! You might have also noticed another sign of the month: the color pink. October is Breast Cancer Awareness Month. At J Hopkins Plastic Surgery, we are proud to pin on our symbolic pink ribbon and stand alongside those who have fought or are fighting breast cancer.
Countless brands help raise awareness by offering special promotions, with a portion of proceeds going toward breast cancer research. What does this mean for you? Aside from supporting your local business, one way to acknowledge the month is by raising awareness and educating yourself.
Read the Fine Print
It is unfortunate, but some companies try to capitalize upon this month. They'll introduce pink ribbons or designs into their marketing material, but mention little to nothing about cancer research. Always read the fine print. Read up on the organization you're supporting. If the money goes towards awareness or directly to cancer research, then, by all means, support the business. Otherwise, consider going down the block and finding someone else. If you cannot find a national organization to support or donate to, consider looking locally.
At J Hopkins Plastic Surgery, much of our work involves supporting and walking alongside those recovering from breast cancer. We're not interested in profiting from tragedy. Instead, we want to spread the word about this month to promote cancer research and community support for cancer survivors.
Promote Support and Comfort
Those who suffer from breast cancer have a tough time ahead of them. Their treatment is typically enough to knock the wind from them. Breast Cancer Awareness Month is about support and comfort. Here are a few practical ways to take action:
Find services that assist your loved ones; for example, support groups or community resources.

Get involved in the American Cancer Society's Reach to Recovery program, which is designed to help people cope with breast cancer diagnosis.

Provide a quiet room for those with breast cancer to relax on their breaks or lunch hour.
We are committed to being here for patients in whatever difficult situation they face.