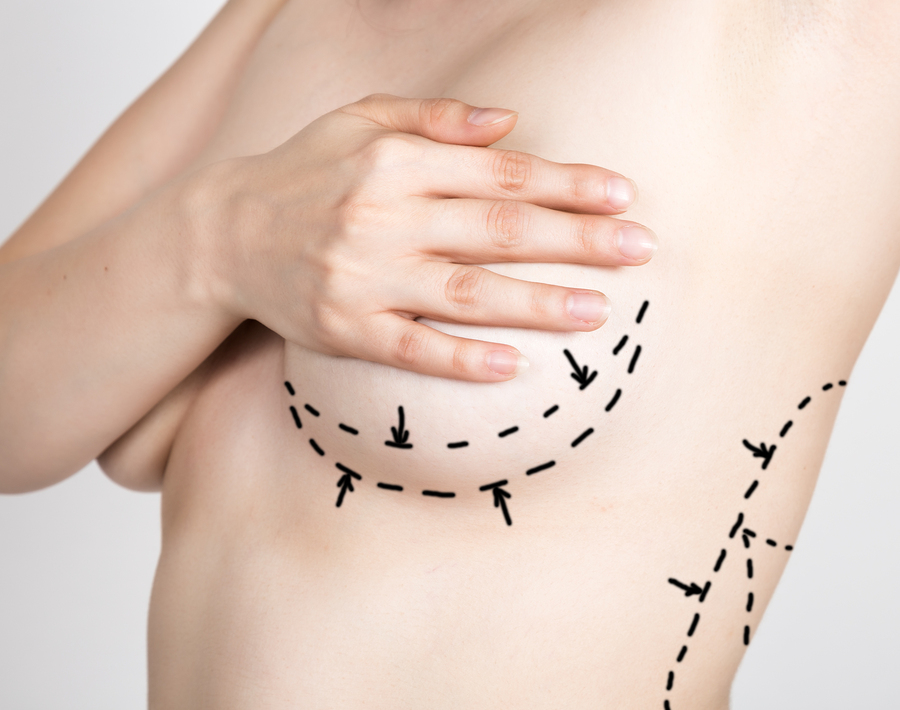 Carrollton is known for its growth. In just 50 years, Carrollton has gone from around 4,000 residents to nearly 134,000 residents. For this kind of exponential growth, it is safe to say that different aesthetic styles come with it. Sure, in a small town, the need for a plastic surgeon is lower. However, in this new larger community with everything from businessmen and businesswomen all the way to families popping up in neighborhoods, plastic surgery in Carrollton is also on the rise. For your plastic surgery, consult the services of Dr. Jeffrey D. Hopkins of J Hopkins Plastic Surgery. He has your best interest in mind.
Breast Procedures
Whether it is a breast augmentation, a breast lift, a breast reduction, or a mix of any two of these, Carrollton has seen it all. Dr. Jeffrey D. Hopkins performs these breast surgeries within this city because it is a much-needed aesthetic procedure. Residents want to reclaim their bodies, and this is just one of the ways we help them do this. This is not an odd phenomenon, but a way to get the bustline you want.
Abdominoplasty
Another area we often work within Carrollton patients is the abdominal area. This commonly involves an abdominoplasty or liposuction. You might also hear an abdominoplasty called a "tummy tuck." This is popular with Carrollton patients, and we understand that. Dr. Jeffrey D. Hopkins services patients every day, allowing these residents the ability to regain the abdomen areas they may have lost due to age, weight gain, or other various factors. In short, we help patients take back their tummy.
Carrollton Plastic & Cosmetic Surgeries
Whatever body part you want to take back in Carrollton, rest assured we understand that need. We at J Hopkins Plastic Surgery we appreciate the desire to better oneself, and we will do anything we can to make that happen.
For a plastic surgeon in Carrollton who values rejuvenation in the community, contact Dr. Jeffrey D. Hopkins at (972) 298-6641.