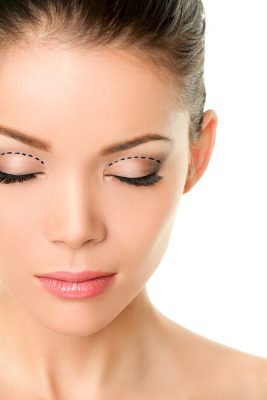 The city of Grand Prairie is one of the mid-cities, but it is far from ordinary. It's no "middle" ground. Instead, it is a great community with a growing population, who have aesthetic needs just like any of the other Dallas-Fort Worth surrounding cities. This is the main reason our team likes practicing cosmetic and plastic surgery in Grand Prairie.
Facelift
In Grand Prairie, facelift procedures are pretty popular. This is possibly due to constant growth within the Grand Prairie area, or it could be due to overall body positivity within this community. When men and women recognize a want or need to better their image, be it through a procedure or through exercise, they are reclaiming body positivity. With a facelift, Grand Prairie residents can have the face they want, too. Men and women alike realize that a youthful look is within reach.
Blepharoplasty
Within that same vein, Grand Prairie residents pursue another cosmetic procedure on the face: blepharoplasty. This procedure is one in which the patient's eyelids are lifted. Be it due to baggy areas underneath the eyes or sagging lids, a blepharoplasty addresses the issue.
The great thing about a blepharoplasty is that it not only allows the patient to appear more youthful and refreshed but often it can improve vision. Think about it like this: if your eyelids droop over your eyes, it is likely that your vision is impaired. However, with more open and alert eyes, those problems are eradicated.
Grand Prairie Plastic Surgery Needs
Whether it's a facelift or a blepharoplasty, or even a tummy tuck or nose job, the Grand Prairie community has its own specific plastic surgery needs. We understand that, and we work every day with these patients to help them achieve their desired looks. The best you is a happy version of you: inside and out.
Contact J Hopkins Plastic Surgery at (972) 298-6641. Our team understands your priorities for plastic surgery in Grand Prairie, and we do our best to meet and exceed them!