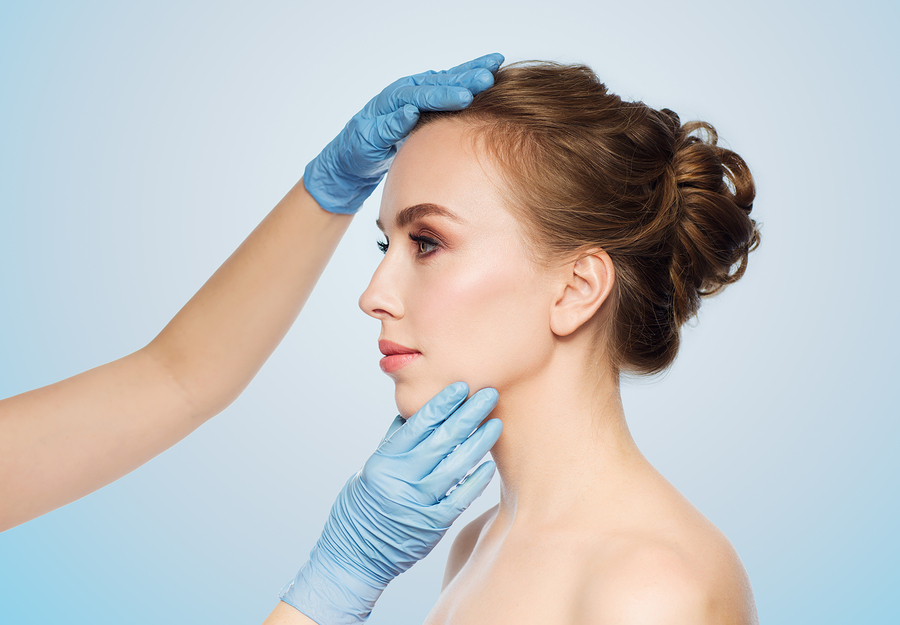 Amidst the hustle and bustle of Irving, families, and patients seek out ways to improve their lives. It makes sense; as the city of Dallas and its surrounding suburbs grow bigger and better, so should its people. That's where we at J Hopkins Plastic Surgery can help. Every day, we provide quality cosmetic surgeries to men and women who want a better body and mind.
Rhinoplasty
Look to a rhinoplasty surgery as an example of this new way of thinking. Irving plastic surgeons are receiving nose job patients left and right for several reasons. First and foremost, this accessible surgery allows the patient to regain a sense of self and body positivity. Secondly, it remains at the forefront of the cosmetic surgery industry; many celebrities admit to feeling better about their appearance because of their rhinoplasty. The fact of the matter is that a rhinoplasty brings patients the happiness and confidence they deserve.
Tummy Tuck
An abdominoplasty, loosely known as a tummy tuck, is yet another example of a popular procedure we see in the growing Irving community. Day in and day out, people are improving their bodies with fitness and eating right, and a tummy tuck serves as a supplement to that purpose. It aims to reduce belly fat, minimizing the tummy for a flatter aesthetic. We're happy to bring this plastic surgery to Irving. It allows us to be in an awesome community with patients who just want a better quality of life.
Plastic Surgeons in Irving
For a plastic surgeon in Irving, look to the J Hopkins Plastic Surgery team. Dr. Jeffrey D. Hopkins brings his expertise to Irving patients so overall cosmetic goals can be achieved. When you're seeking a new you, be it through liposuction, a facelift, or any of the other procedures performed by a cosmetic surgeon, contact J Hopkins Plastic Surgery at (972) 298-6641.