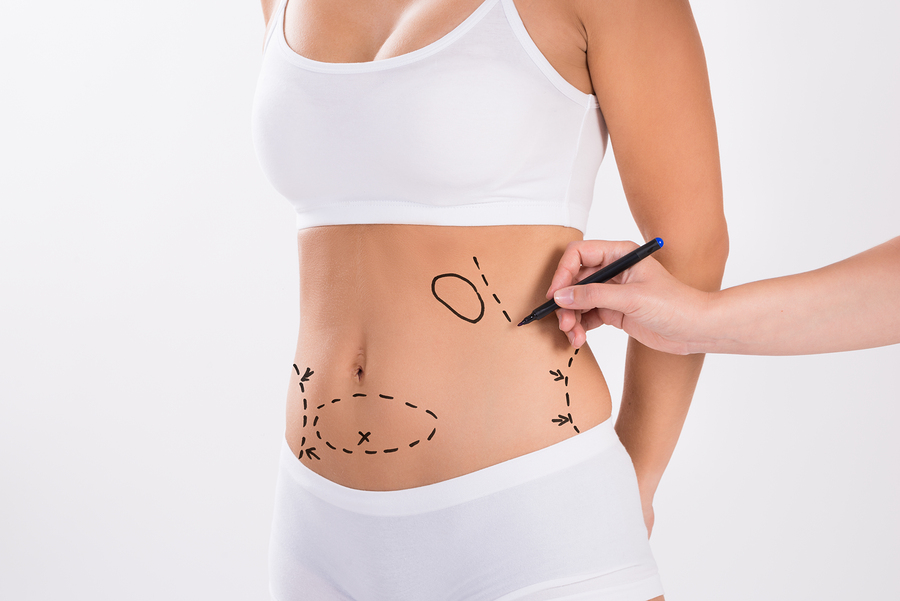 Within the Mesquite area, residents and patients alike appreciate the value in cosmetic surgery. In fact, plastic surgery in Mesquite patients is fairly common. Men and women recognize every day that they can renew their looks and their life with a cosmetic procedure. This is a fact that Dr. Jeffrey D. Hopkins can agree with: plastic and cosmetic surgery can create a new you that you're immensely happier with.
Facelift
Take the facelift procedure as an example. Here at J Hopkins Plastic Surgery, we perform facelifts regularly. This procedure involves a lifting of the skin around the face and neck. Through this approach, Dr. Hopkins can bring Mesquite patients a sense of renewal and self-confidence.
Abdominoplasty
Even though Texas is known for being bigger and better, that's not how we see it in the aesthetic world. Instead, we appreciate a look that both slims you and helps you regain your body. This can be done with an abdominoplasty. Commonly, this is referred to as a tummy tuck. This procedure minimizes the excess fat around the abdomen, slimming the patient's midsection.
Mesquite Plastic Surgeon You Need
For Mesquite patients, Dr. Jeffrey D. Hopkins is the surgeon you need. He daily provides breast procedures that help patients regain their bustline and performs blepharoplasty surgeries that open up the eyes and face. J Hopkins Plastic Surgery provides avenues to Mesquite patients to regain their best selves.
Contact Dr. Jeffrey D. Hopkins at (972) 298-6641 for the Mesquite cosmetic surgery that helps you regain your desired look.