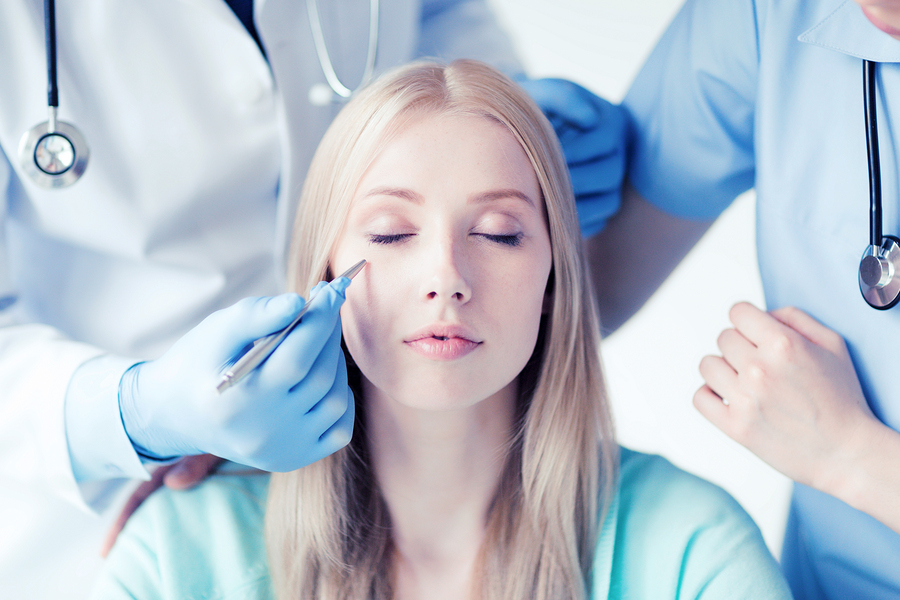 Just north of the Dallas metroplex is Richardson. It is a place where business headquarters tend to locate without technically being in the city of Dallas, where many people commute to and from great jobs in DFW, and where families can settle down while still being close to big city life. Since this city is made up of all kinds of residents, it has its variety of plastic surgery needs. Dr. Jeffrey D. Hopkins understands that. He may see patients some days who want breast lifts done, and other days, he may see patients who want facelifts. Depending on what the patient needs, J Hopkins Plastic Surgery is ready to be that Richardson resource.
Let's face it. Richardson is a great community for all kinds of families and people, so here at J Hopkins, we're ready for anything.
Tummy Tuck
Richardson mothers who have just had a child or have finished having children are often in pursuit of a tummy tuck. This is the way to go: it is the main avenue to achieve the body these mothers have wanted for years but had to put on hold to have children. A mother of two can regain her slim figure through an abdominoplasty. If you decide to research the procedure itself, make sure you know that tummy tuck and abdominoplasty are different terms for the same surgery. Whatever you want to call it, it is a popular type of plastic surgery in Richardson.
Rhinoplasty
Another popular procedure we see in Richardson is a rhinoplasty, commonly referred to as a nose job. This takes a person's pre-existing nose that he or she is unhappy with and shapes it into something relatable. Whether it's due to excessive nostril flare, a nose that protrudes farther than a comfortable level, or even a nose that may be too small, a rhinoplasty can address any of those concerns. Richardson rhinoplasty surgery is a way for patients to present their best face forward. If they are unhappy with their noses, it is not hard to fix. Richardson men and women can present the image they want to.
Any Plastic Surgery in Richardson
Whatever plastic surgery in Richardson you decide on, be it a body or a face procedure, we can help you achieve your desired look. Reach out to Dr. Jeffrey D. Hopkins at (972) 298-6641.