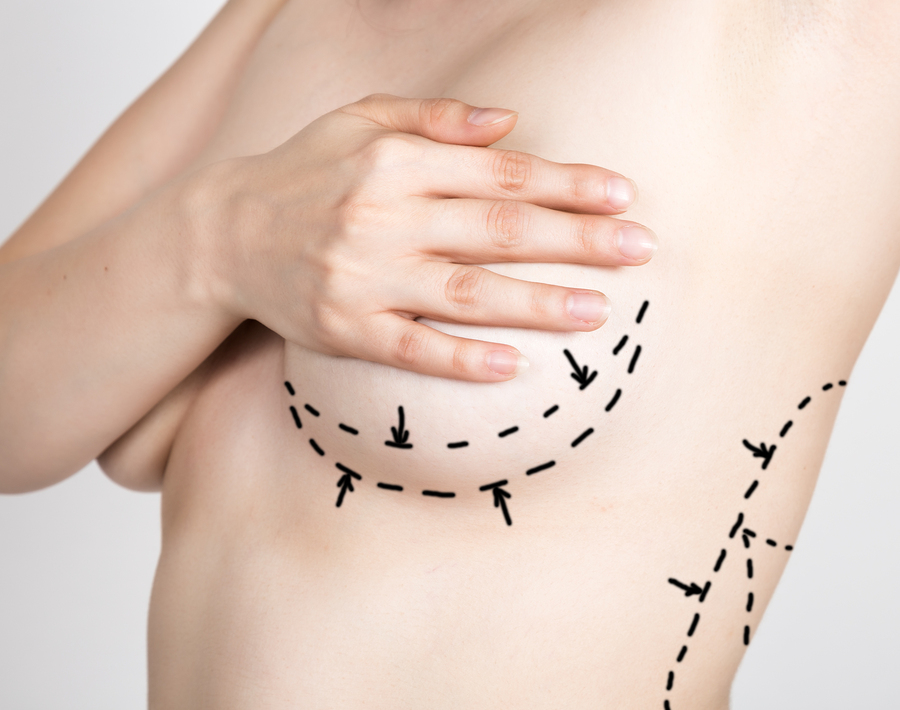 Breast reduction surgery, like just about any other cosmetic procedure, must be carefully considered before you make this type of commitment. There are some people who are well suited for breast reduction, while others might not make the best candidates. If any of the following apply, then this type of surgery may be right for you.
Breast Reduction Surgery for Pain
Some people have breasts that are so large they are painful, making them excellent candidates for breast reduction surgery. When breasts are too heavy, they add a substantial amount of weight and can lead to severe pain affecting the neck, shoulder and back. If any of these apply to you, or your bra straps regularly leave painful indentations in your shoulders, then you should see a cosmetic surgeon.
Lifestyle Impacts
Overly large breasts can have a severe impact on your ability to enjoy life. You might not be able to perform exercises such as running or swimming, and as a result your overall health may suffer. Even women who wear sports bras often find that they simply don't provide enough support. And these bras are usually not available in anything larger than a D size. Performing even the simplest tasks, such as bending over to tie your shoes or pick up your child, can be very difficult.
Clothing
Women with extremely large breasts often have a hard time finding clothes that fit comfortably or look good. You might find yourself trying to squeeze into an outfit simply because you don't have any other options. This only makes a bad situation worse.
Get in touch with Dr. Jeffrey Hopkins if you believe you may be a candidate for breast reduction surgery. Dr. Hopkins will have a detailed discussion with you to make sure this procedure will be right for you. Call 972-298-6641 or contact us online for a consultation.