Contact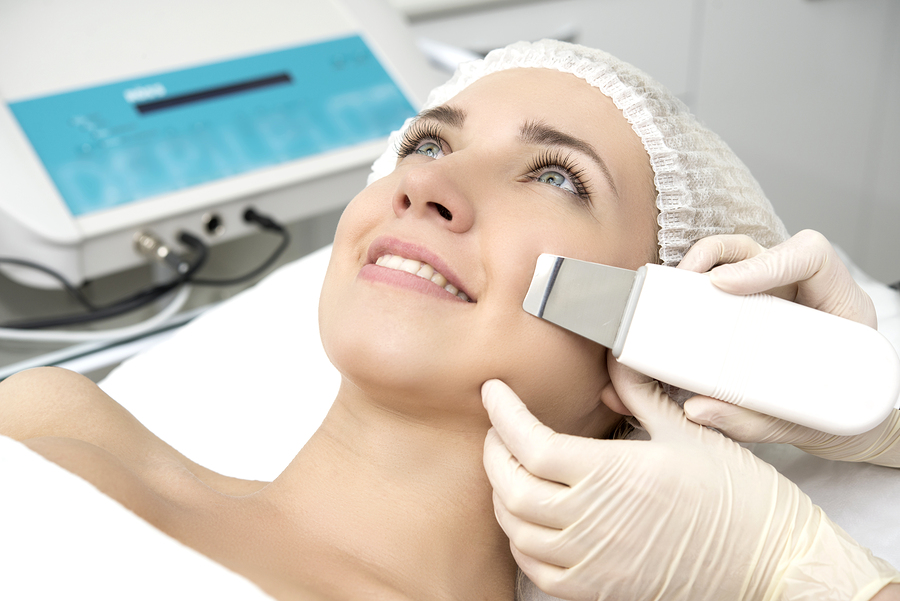 In approaching facial procedures, the J Hopkins Plastic Surgery team often finds some trepidation amongst Dallas patients and their family members. It makes sense, as this area on the human body is very vulnerable. It is the canvas in which you present yourself to the world, so it makes sense you're hesitant.
However, you're in good hands here. Dr. Jeffrey D. Hopkins, M.D. ensures your face is the ultimate production you're happy with. During a consultation, whether it's for a…
J Hopkins Plastic Surgery wants to provide results you're elated with through a surgical procedure you're comfortable with. Dr. Hopkins offers consultations to Dallas patients before any of the procedures are even started; this ensures that you and your physician know exactly what you want.
Still Unsure?
If you're still wary about a facial procedure, that's okay! It's completely normal to feel cautious about changing your image. However, if you go with J Hopkins Plastic Surgery, you will not be changing your image: you'll enhance it!
Give our facial procedures professionals a call at J Hopkins Plastic Surgery. We treat your face like we treat our own. Schedule a consultation at our Dallas office today!