Contact
After losing or gaining a lot of weight, the belly can sag down with extra skin. This is also a problem for women who have recently been pregnant. One way to correct this issue is through a tummy tuck, which removes excess skin to create a sleek, contoured midsection.*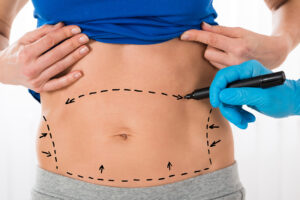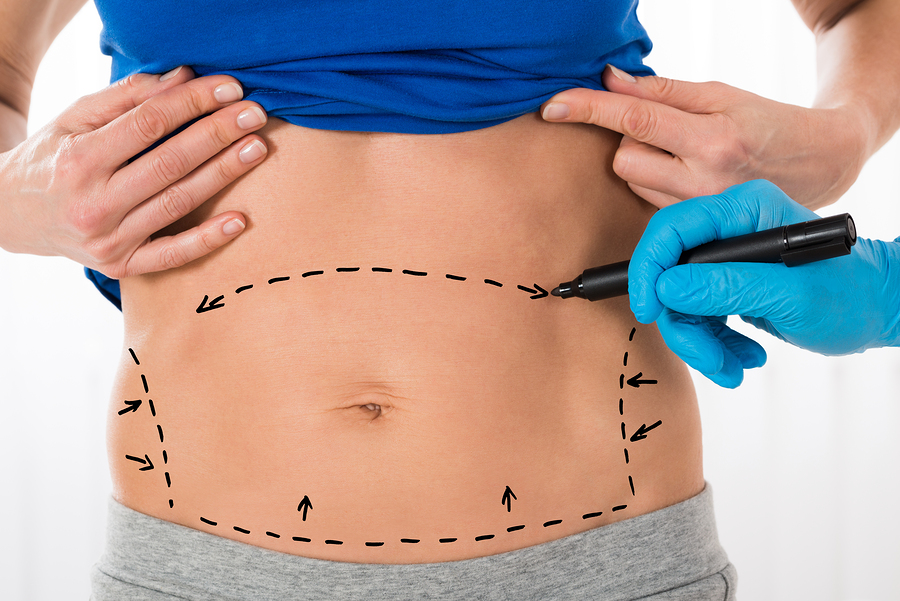 What Are the Benefits of a Tummy Tuck?
A tummy tuck is an excellent way to get rid of stubborn sagging skin that doesn't respond to diet and exercise. During the procedure at our Dallas office, Dr. Hopkins will cut away this excess skin to help flatten the lower stomach and create a more pleasing contour. He can also take this opportunity to tighten the abdominal muscles, which is especially crucial for women who have just undergone childbirth. The result is a tight, flat stomach that can: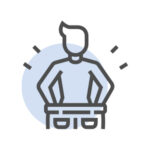 Make it easier to fit into certain types of clothing.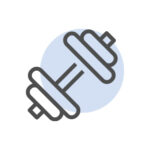 Make it easier to exercise.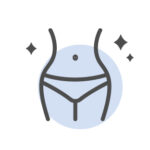 Improve a person's appearance.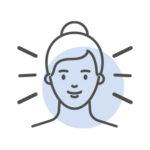 Improve a person's self-esteem.
Furthermore, because of Dr. Hopkins' experience, he can place the incisions for the procedure along the bikini line, meaning that any scarring won't be visible in most cases.
Who Is a Candidate for a Tummy Tuck?
Many Dallas patients are candidates for a tummy tuck. Generally, the patient must have tried diet and exercise to smooth their tummy first. They should also not have too much fat in the area and a BMI below 30, as Dr. Hopkins will not touch this during the procedure. Most candidates are: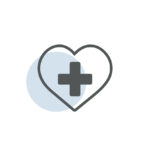 Healthy enough for surgery and recovery.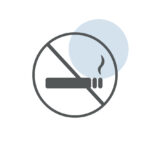 Don't smoke.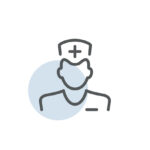 Aware of the limitations of the procedure.
As mentioned above, most candidates for the procedure are men and women who have recently lost or gained a lot of weight, as well as mothers who have just given birth. Patients can learn for sure if they are a candidate by scheduling a consultation with Dr. Hopkins.
What Does a Tummy Tuck Cost?
A tummy tuck is a highly individualized procedure, so it's impossible for Dr. Hopkins to provide an accurate estimate without seeing the patient first. That being said, our Dallas office is pleased to offer financing options in the form of CareCredit and Alphaeon Credit. We're willing to work with everyone to help them get the sleek, contoured tummy they've always wanted.
Watch A Real Patient Share Her Experience Below

What Is the Recovery After a Tummy Tuck?
Because a tummy tuck is a major surgery, patients will need to take two to four weeks off work and/or school. During this time, they'll need to rest and wear compression garments to facilitate healing. They will also need to avoid lifting anything that weighs more than five pounds until their wounds are healed. Most patients can get back to physical activity that doesn't involve the abdomen after three to four weeks (it's best to wait six weeks for abdominal exercises).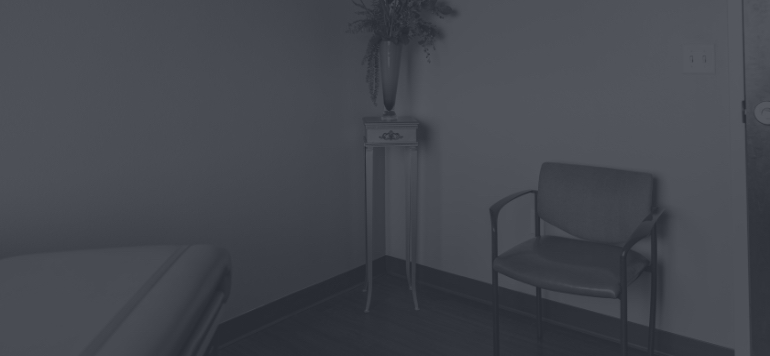 Do you have extra skin and stubborn fat on your abdomen after pregnancy or weight loss? Have you been working to lose those last few inches around your waist, but that "pooch" just will not go away? If so, call us today to find out how a tummy tuck can give you the contoured abdomen you have been dreaming of.
The Tummy Tuck Recovery Process
A tummy tuck is major abdominal surgery, and as such, requires a careful recovery process.
The exact amount of time it will take for you to recover will all depend on your individualized surgical plan and the work that Dr. Hopkins performs. Typically speaking, Dallas tummy tuck patients require 2-4 weeks off work or school for rest and recovery.
In order to speed up your recovery, and make it easier, Dr. Hopkins recommends his tummy tuck patients: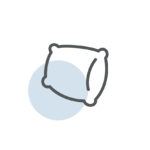 Rest! Rest! Rest!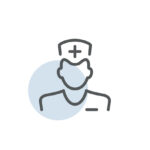 Wear the compression garments provided by Dr. Hopkins and do not remove them until he has cleared you to do so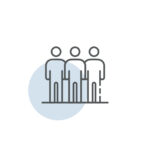 Ask friends and family to assist at home and with children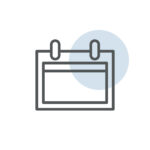 Take at least 2 weeks off from social activities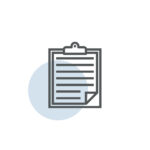 Carefully follow the post-op instructions provided at discharge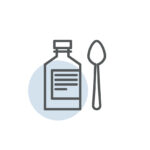 Take their prescribed pain medication on the recommended schedule, without missing a dose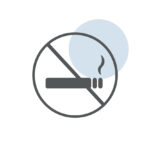 Do not smoke for at least 6 weeks before and 8 weeks after surgery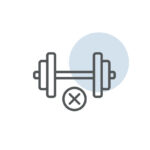 Do not lift anything that weighs more than 5 pounds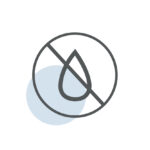 Avoid submerging your incisions in water until Dr. Hopkins has given you the okay to do so
As mentioned above, all physical activity, including heavy lifting (small children included), walking and riding a bike, should be limited during your initial recovery process. At about 3-4 weeks post-op, you can usually return to non-abdominal exercises.* Most tummy tuck patients can resume abdominal exercises about 6 weeks after their surgery.
You're in Good Hands with Dr. Hopkins
If you're looking for a way to get the toned, sculpted silhouette you've always wanted, a tummy tuck from Dr. Hopkins can be the perfect solution. To find out if it's right for you, schedule a consultation by calling our office at (972) 298-6641.
Call Dr. Hopkins' Dallas office today to schedule an initial consultation at (972) 298-6641.
*Individual results may vary.