Contact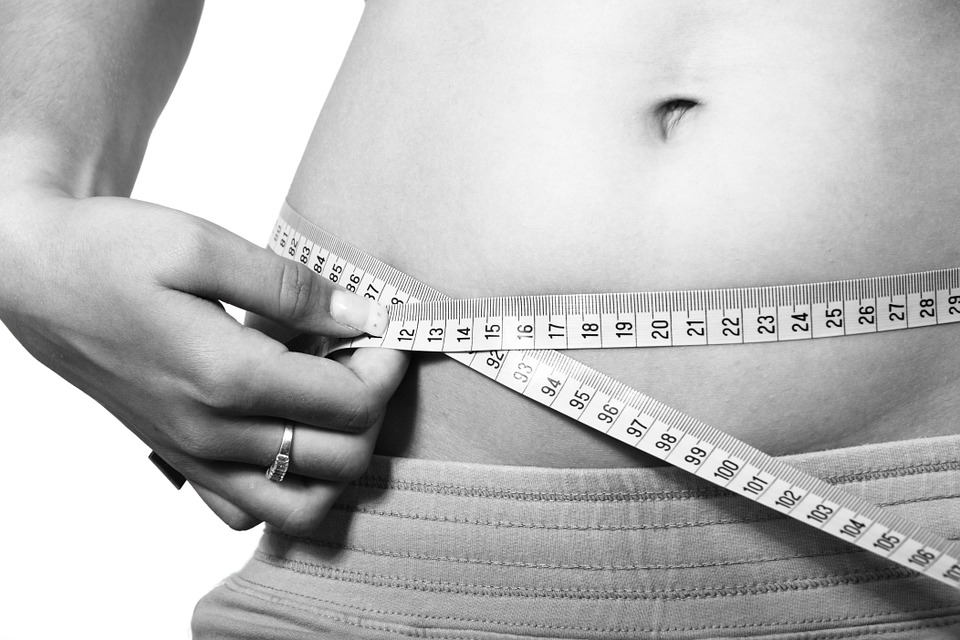 If you want to correct your aging face or areas of your body that need augmenting, a fat transfer may be right for you! As we age, we lose fatty tissue in our faces, leaving us with that old-looking appearance. Perhaps there is an area of your body that you would like to see have a better contour. Either way, these problems can be corrected by transferring your natural fatty tissue to the areas of need with a minor surgical procedure. After the procedure, a compression garment is usually worn to help with the healing process.
Dallas patients should consider all aspects of a fat transfer surgery. They should think about recovery, the cost, and if they are the right candidate. The team here at J. Hopkins Plastic Surgery will tell you here and now that we have your best interest in mind, so whether or not you're the right candidate, we'll inform you.
Best Candidates for Fat Transfer Surgery
The ideal Dallas patients for a fat transfer surgery are the ones who are relatively healthy and can handle the surgery and recovery. If you have any pre-existing medical conditions, you need to tell your surgeon right away. If you have any questions about the surgery, we're happy to answer any of them, so you can feel more confident walking into the surgery room.
Fat Transfer Surgery Procedure Steps
When you are looking at how fat transfer surgery is completed, you may be a bit overwhelmed. Don't worry! The team at J. Hopkins Plastic Surgery in Dallas is here to assist you. We work hard to ensure you have all the information you need to feel comfortable before you go into fat transfer surgery.
Step 1: Consultation- You will come in and meet the team that will be performing the procedure. You can ask questions, discuss your goals, and learn more about the surgery.
Step 2: Anesthetic- To remove the fat from one area, the surgeon will give you medication to relax you and prevent you from feeling any pain. This involves IV sedation and local anesthetic.
Step 3: Fat cell removal- The fat is removed from unwanted areas like the hips, stomach, or butt using a small hollow tube.
Step 4: Transfer- The fat cells are then carefully reinjected in areas where you want more fullness.
After a Fat Transfer Surgery
After the surgery itself, you'll need a friend or advocate who can help you get home safely and help you prepare for recovery. This is someone who understands the dietary restrictions, what strenuous activity you cannot take on, and the extent to which you need rest and medication. We stress that after the surgery, you have a person with your best interest in mind here at J. Hopkins Plastic Surgery.
Risks & Benefits of Fat Transfer Surgery
Just like with any surgical procedure, there are risks involved with fat transfer surgery. However, it is important to note that healthy individuals that undergo fat transfer surgery rarely have serious complications. The biggest risks are an infection or skin numbness. Many Dallas patients experience some pain and swelling that subsides a few days after the procedure.
The benefits of fat transfer surgery are numerous. Using your fat cells as a filler instead of chemicals looks much more natural. Additionally, your body will not have a negative reaction to your own cells, as it may with a synthetic filler. Overall, fat transfer surgery is incredibly safe and yields great results with little risk!
Cost of Fat Transfer Surgery
The cost of fat transfer surgery can vary depending on the size of the area you wish to remove fat using liposuction and then transfer. There may be additional costs if you would also like to add other procedures to achieve your aesthetic goals. While insurance does not cover the cost of fat transfer surgery, there are many affordable financing options available. We are happy to discuss with you the costs you can expect for your particular procedure.
Contact J. Hopkins Plastic Surgery for a fat transfer you want and deserve. Contact us today at our Dallas office at (972) 298-6641.