Contact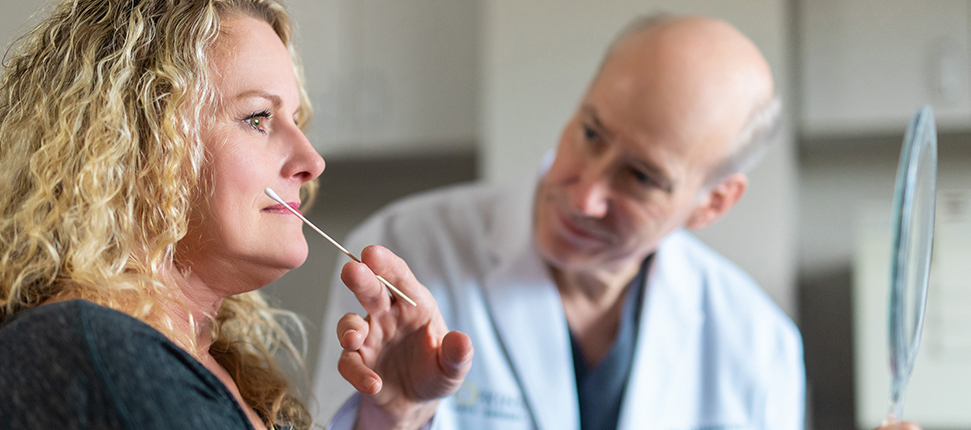 As a person ages, their face goes through natural changes. Skin may begin to droop, wrinkles can begin to form, and jowls may begin to appear along the jawline. For Dallas patients who want to stave off these changes for as long as possible, a facelift is one of their best options.
What Are the Benefits of a Facelift?
The benefits of a facelift are numerous. Perhaps the most important benefit is that patients can look years younger with just one procedure. By carefully trimming, tightening, and lifting key areas of the face, Dr. Hopkins can: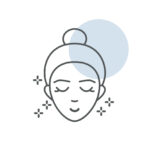 Reduce the appearance of fine lines and wrinkles.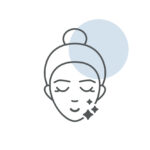 Eliminate jowls that have formed along the jawline.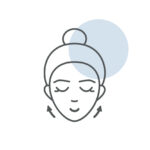 Decrease skin laxity so the face looks taut without being overdone.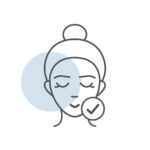 Improve the overall appearance of the neck, lower face, and upper face.
Of course, the benefits of a facelift are more than skin deep. Patients often report feeling more confident in their appearance with major improvements to self-esteem.
Who Is a Candidate for a Facelift?
The best Dallas candidates for a facelift are people who would like to see the above improvements. While people as young as their 30s can benefit from a facelift, generally, the average patients are in their 40s, 50s, or 60s. Patients will also need to: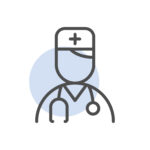 Be healthy enough for surgery.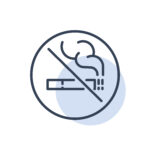 Not smoke.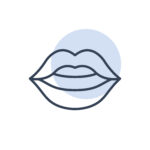 Be realistic about the expectations of the surgery.
If a person is not a candidate for a facelift, they may qualify for another, less invasive procedure to improve the face. To learn about all the options, patients should schedule a consultation with Dr. Hopkins today.
What Does a Facelift Cost?
A facelift will cost a different amount for every patient, as no patient has the same exact issues. Some may require more tweaking in a certain area, while others might just need a light lift. Because of this, Dr. Hopkins will only be able to provide an accurate estimate after the patient comes in for a consultation. However, patients should keep in mind that we partner with two separate financing agencies — CareCredit and Alphaeon Credit — to make sure the cost of a facelift isn't a financial burden.
What Is the Recovery After a Facelift?
Everyone recovers differently from a facelift, but all Dallas patients can expect to see some swelling and bruising on their face. This should go away in a few days as the skin heals. In some cases, patients will have bandages on their face that they'll need to change on a regular basis. Older patients or those who have certain medical conditions may find it takes slightly longer for them to heal.
Dr. Hopkins provides each patient with personalized recovery instructions based on their surgery, so patients will need to follow this exactly to get the best results.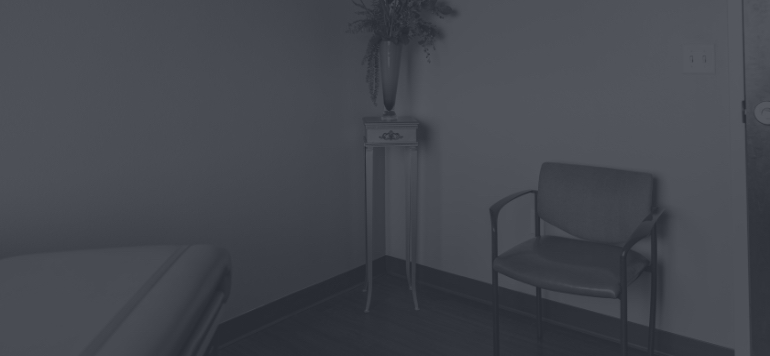 If you have started to notice significant signs of aging on your face such as deep wrinkles, sagging, loss of volume, or even jowls, call Dr. Hopkins today at J. Hopkins Plastic Surgery. With years of experience and a commitment to high-quality results, he can truly turn back the hands of time.
Facelift Surgery Outcomes
Some of the common desired outcomes we see for facelifts are visual: a face that doesn't sag, a defined jawline, and wrinkles gone. However, there are some outcomes that aren't measurable, but that doesn't make them any less valuable. These include an increased self-esteem, a newfound love of one's own body, and even an increased overall happiness.
Whatever outcomes you aim to find with your facelift, find them with us. Dr. Jeffrey D. Hopkins, M.D. and his team at J. Hopkins Plastic Surgery work diligently to make your face match the way you feel on the inside.
After your facelift surgery, you can expect a little swelling and potentially some bruising. Your surgeon may place a bandage on your face to help combat this. Any swelling or bruising that does occur won't last long — don't let it worry you. Your surgeon will give you personalized recovery information. You should also feel comfortable asking a few questions of your own. If your surgeon doesn't offer specific information, you should ask these questions:
What can I expect my recovery to look like?
What's the estimated length of my recovery?
Are there any medications I should take, or any diet changes that I should think about?
Schedule Your Initial Consultation Today
If you are considering getting a face and/or neck lift in the Dallas area, the best thing you can do is speak with Dr. Hopkins himself.
To schedule an individual consultation with him, call his offices today at (972) 298-6641.
*Individual results may vary.