Contact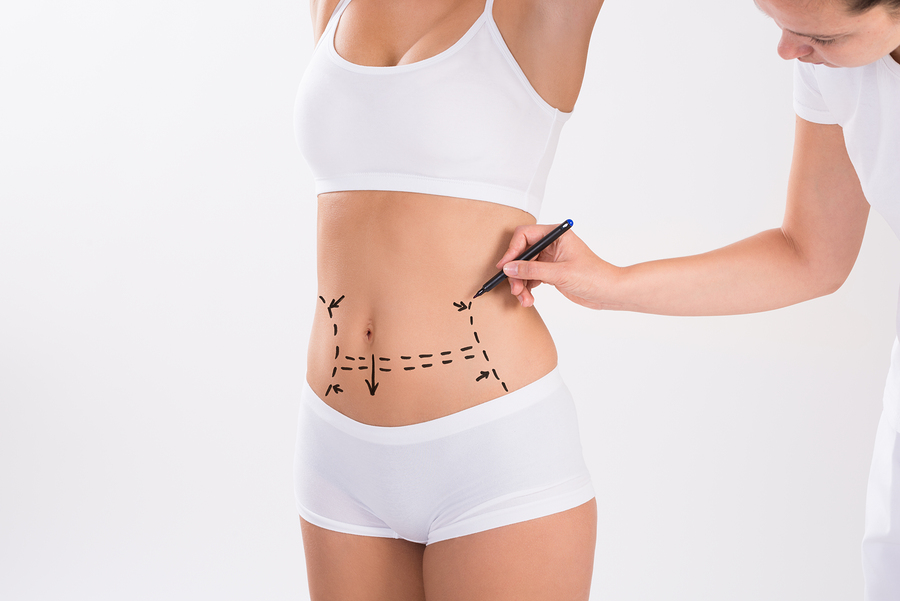 Why Do People Get Liposuction?
Localized fat deposits become more common as we age, and more difficult to eliminate through diet and exercise. Often, these areas of localized fat have more to do with genetics than with lifestyle.
Liposuction is one of the most popular plastic surgeries in the country, providing a way to target and remove unwanted fat deposits, particularly those that do not respond well to diet and exercise. Liposuction may be the best way to achieve the figure you desire, and to regain a sense of confidence in your appearance.
Am I a Good Candidate?
During an initial consultation, Dr. Hopkins will verify your eligibility for a safe and successful procedure. The best candidates for liposuction:
Have specific areas of excess fat that they wish to address
Have a stable body weight and a generally healthy lifestyle
Are in good health overall
Do not smoke
Have realistic expectations about what liposuction can do
Our Liposuction Process Explained
The Consultation
Your treatment journey will begin with a consultation, and you will meet one-on-one with Dr. Hopkins in Dallas to discuss your treatment options and verify your eligibility for surgery. During this meeting, Dr. Hopkins will perform a physical examination, ask about your medical history, and discuss your aesthetic goals. This is also a great opportunity to ask any questions you may have about treatment and recovery.
What Should I Do in Preparation?
During your consultation, Dr. Hopkins will advise you on any steps you need to take for a successful procedure. You may be asked to abstain from certain supplements and medications or cease using tobacco products.
What Is Surgery Like?
For liposuction, you will be placed under anesthesia, ensuring your comfort throughout the procedure. Dr. Hopkins will make a small incision near the area targeted for fat removal, through which the liposuction applicator can be inserted. Excess fat and tissue are carefully suctioned out of the body, leaving you with a more streamlined silhouette.
What Should I Expect in Terms of Recovery?
Most people who have liposuction are ready to resume their normal activities after a week or so, though you will need to abstain from heavy lifting and vigorous exercise for at least six weeks. Some physical discomfort can be anticipated, but this is easy to manage with over the counter or prescription medications.
How Long Will My Results Last?
Liposuction results are often long-lasting, with patients able to see a difference in their body contours for years after the procedure. However, these outcomes will depend on lifestyle choices and overall health. Eating a balanced diet and exercising regularly can help maintain your liposuction results for a longer duration.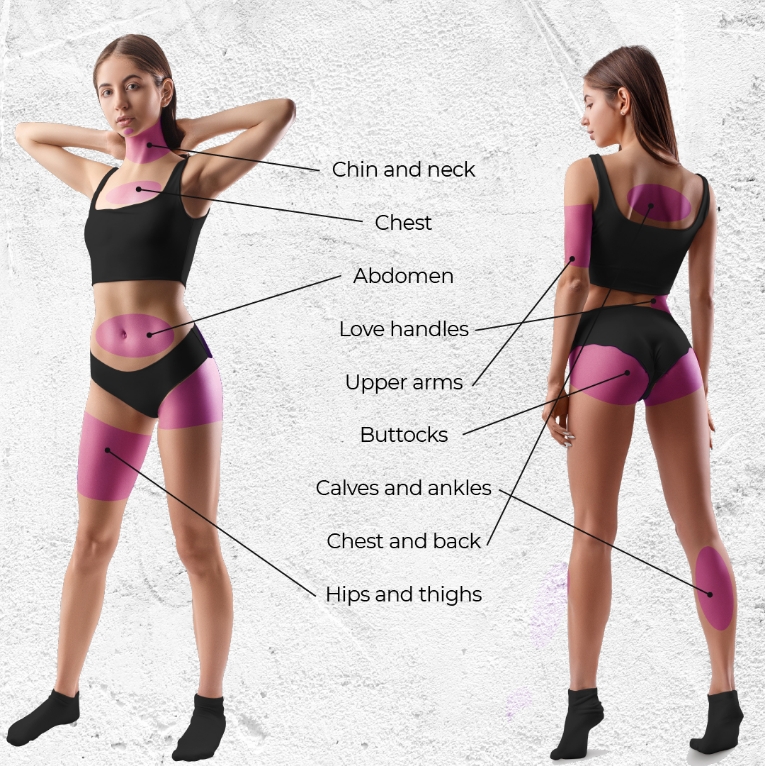 Meet Board-Certified Plastic Surgeon Dr. Hopkins
Dr. Jeffrey Hopkins is a triple board-certified plastic surgeon, holding certifications from the American Board of Plastic Surgery in both Plastic and Reconstructive Surgery and Hand Surgery, along with the American Board of Oral and Maxillofacial Surgery. He serves in active positions in the Texas Medical Association, Dallas County Medical Society, and the American Society of Plastic Surgeons. To date, Dr. Hopkins has performed more than 6,000 plastic surgery procedures, in a career spanning over 20 years.
You're in Good Hands with Dr. Hopkins
Liposuction can help you achieve the figure you have always wanted and eliminate the stubborn fat deposits that diet and exercise do not address. To schedule a liposuction consultation with Dr. Hopkins in Dallas, contact us at (972) 298-6641.
Contact J. Hopkins Plastic Surgery at our Dallas offices to inquire about a liposuction procedure you want and deserve. Call us today at (972) 298-6641.
*Individual results may vary.