Contact
Body Contouring & Sculpting Procedures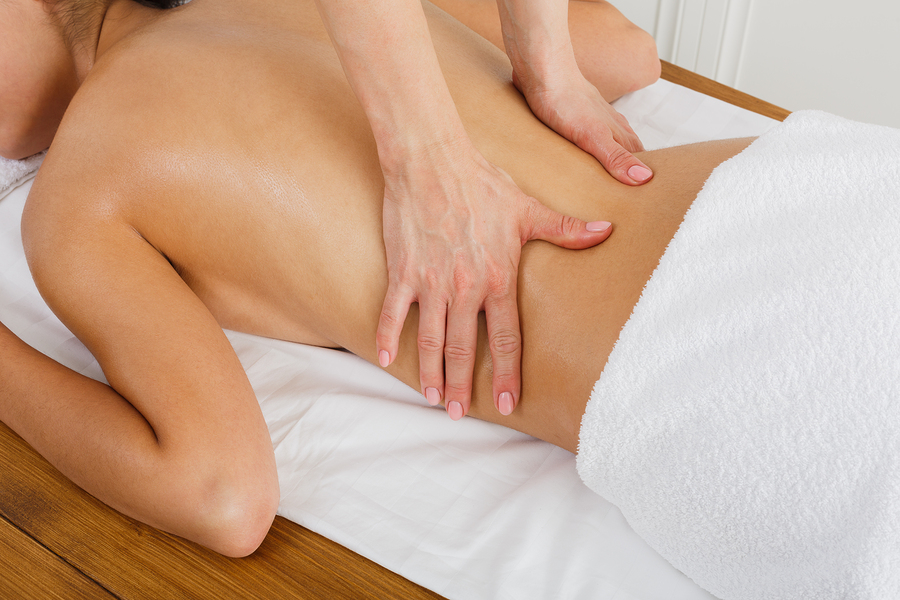 Body contouring and body sculpting can seem like intimidating terms to the naked eye. However, when Dallas patients learn what is done during these procedures – as well as the ease with which they are performed – they are much more inclined to take the leap. The fact of the matter is that body contouring procedures allow men and women of all ages to regain a youthful body. Whether it's…
…Your body sculpting procedure will address whatever concern you aim for.
Types of Body Contouring
By knowing the types of body contouring procedures that exist, you and your family are much more apt to make an informed decision. Here at J Hopkins Plastic Surgery, we are more than happy to make these distinctions and explain everything. When you know the different types of body contouring methods, you choose what's best for you.
Contact Dr. Jeffrey D. Hopkins in Dallas at (972) 298-6641 for the right procedure for your body contouring and sculpting needs.