Contact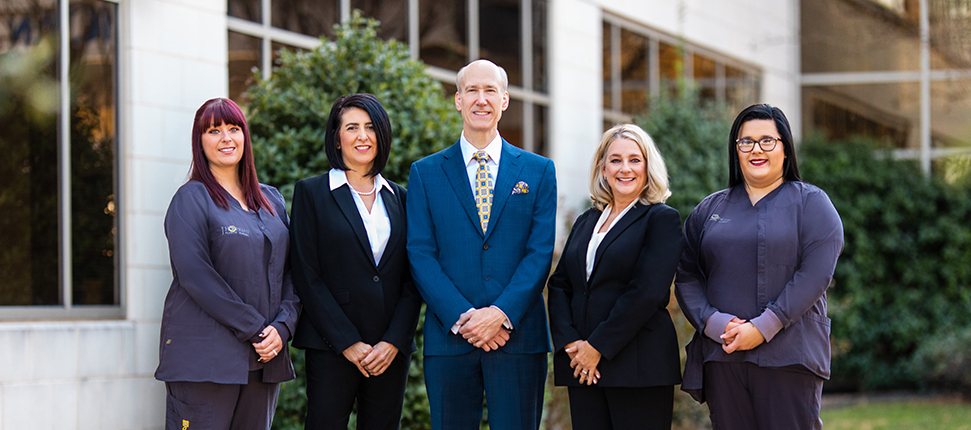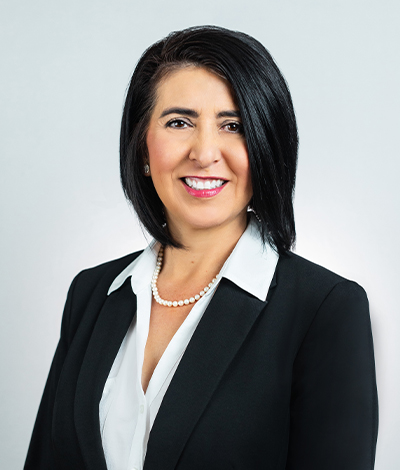 Lisa Serna
Practice Coordinator
Lisa, a native of New Mexico, moved to the Dallas area when she joined the Hopkins' team in the Spring of 2016. She oversees the day to day administrative functions of the office. She has over 20 years of experience in medical administration to include practice management, credentialing, billing, intake and plastic surgery scheduling. Her goal is to make your experience with this office a great one from start to finish. She loves Mexican food and has been a longtime fan of the Chicago Cubs.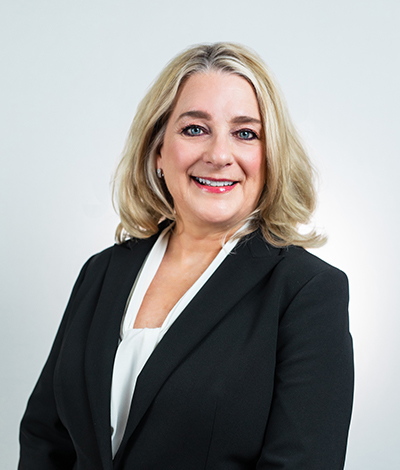 Nora Hopkins
Chief Financial Officer
Nora, a retired teacher and also Dr. Hopkins' wife, joined the Hopkins' team three years ago as the Chief Financial Officer. She retired from education after 29 years of service, mostly as a Reading Recovery teacher and reading specialist. She has a Master's Degree in Education from Texas Woman's University in Denton, TX. She enjoys fine dining, rock n roll concerts, and rescuing stray dogs.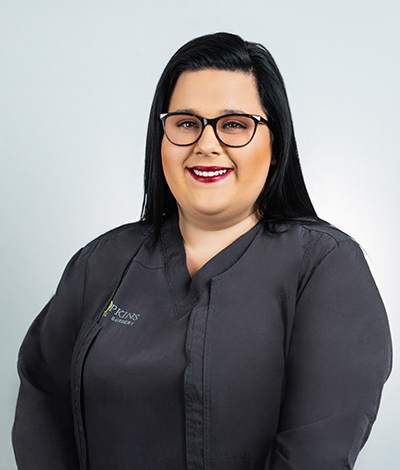 Sherrie Swink
National Registered Certified Medical Assistant
Sherrie moved to the Dallas area from Temple, TX, four years ago. She joined the Hopkins's team in February of 2019. She is a registered medical assistant with three years of experience that includes Urgent Care and Pain Management. Her passion lies with her post-operative surgical care patients. She is very knowledgeable, compassionate, and skilled with all aspects of post-operative care. She is married, loves football Sundays, and has three fun-loving pets, Charlie, Koda, and Mowgli.