Contact
Dimples have long been considered a sign of beauty. These small indentions in the cheeks instantly add expression and brighten the face—especially when one smiles. But unfortunately, these beauty marks are not something everyone is born with. If you want to improve your facial appearance with dimples, Dr. Hopkins can help with a dimpleplasty.
Find out what happens during a dimpleplasty procedure!
Benefits of Dimpleplasty
A dimpleplasty is a surgical technique used to create a dimple in one cheek or both cheeks. Using surgical dimpleplasty, which involves creating a defect in the muscles of the face from inside the mouth, Dr. Hopkins is able to closely mimic the look of a natural dimple and provide his Dallas patients with results they are proud of.
Dimpleplasty can benefit Dr. Hopkins' patients in many ways: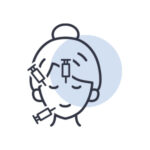 Provides a permanent enhancement to the face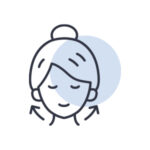 Gives a more attractive facial structure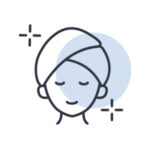 Patients experience immediate results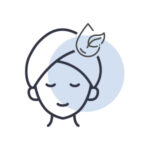 Dr. Hopkins provides natural-looking results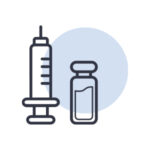 Only local anesthesia is required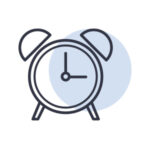 It can be done in less than 1-hour in-office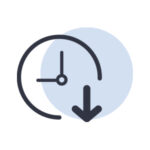 Minimal downtime is required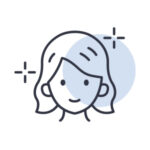 Improves self-confidence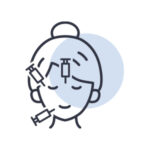 It is a minimally invasive procedure
It's important to point out that a dimpleplasty should be performed by a highly trained plastic surgeon like Dr. Hopkins to ensure your final results are natural and look the way you want them to. When you choose Dr. Hopkins for dimpleplasty, he'll help you achieve the look you've always wanted.
Is Dimpleplasty Right for You?
If you want to have dimples, and have sufficient volume in your cheeks, dimpleplasty may be the perfect choice for you. However, even though dimpleplasty is a simple and quick procedure, Dallas patients must undergo a screening during their initial consultation with Dr. Hopkins to determine if they are considered a good candidate for this cosmetic procedure.
To qualify for dimpleplasty, patients must: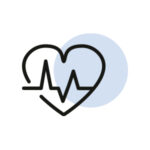 Be in good overall health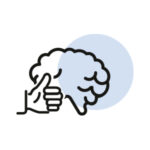 Be in good mental health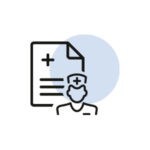 Be cleared for elective surgery by their primary care physician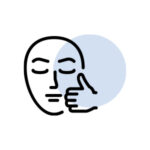 Have realistic expectations for the final results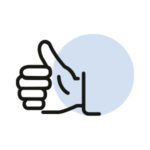 Choose dimpleplasty for their own benefit and not that of others
Additionally, when you meet with Dr. Hopkins in Dallas for your first appointment, you will need to inform him of any and all medications you take—prescription, over-the-counter, and supplements.
Cost of Dimpleplasty
Because dimpleplasty is customized to meet the aesthetic goals of each individual patient, the cost of dimpleplasty varies from person to person. Factors that may affect your cost include the technique used for your procedure, your choice of anesthesia, and whether or not you choose to combine your dimpleplasty with other plastic surgery procedures.
Recovering from Dimpleplasty
Recovery after dimpleplasty is relatively simple. This procedure is done on an outpatient basis and no hospital stay is required.
Dallas patients may experience minor swelling in their cheeks after their procedure, but this will subside within a few days and can be helped by using cold packs applied to the face. 
Most patients are able to return to their normal daily and social activities within a few days after their dimpleplasty procedure.
Dr. Hopkins has more than 20 years of experience providing amazing, natural-looking results through plastic surgery. He is one of the top plastic surgeons in Dallas and holds 3 board certifications. If you're ready to get the dimples you've always wanted, call Dr. Hopkins at (972) 298-6641 to book your initial dimpleplasty consultation.