Contact
With an arm lift surgery, officially called a brachioplasty in the plastic surgery world, a patient can go from feeling deflated and defeated to feeling free. Through an arm lift, sagging arms don't have to sag one more day. Dr. J Hopkins addresses these concerns with his expertise in brachioplasty.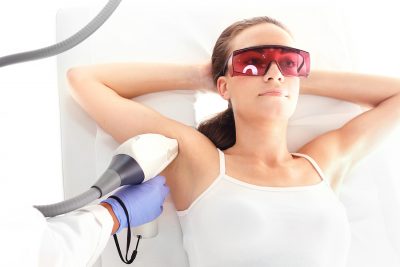 Best Candidates for Brachioplasty
The best candidates for arm lifts are those who are in good health and can withstand surgery of any kind. It is true that any surgery involves some of the same risks, and all Dallas patients need to be prepared. It is key that patients and their families realize that the outcome is worth the wait. That wait includes proper aftercare and follow-up care with your surgeon.
The Brachioplasty Procedure
Brachioplasty, or an arm lift, is a type of surgical procedure that removes or reduces sagging skin that droops in a downward pattern on the arms. The surgery will tighten and smooth the tissue underneath to fully define the shape of a patient's upper arm. During the process, pockets of fat can be reduced, too.
For this procedure, Dallas patients undergo either anesthesia or intravenous sedation, depending on your doctor's recommendation. An incision is then made where the excess skin is to be removed from the arm or arms. These incisions are administered along with the inside of the arm or on the back, depending on preference, and could extend to just above the elbow from the underarm. The excess fat can then be removed or treated using liposuction. Depending on the condition of the Dallas patient, incisions may be limited and the internal sutures to tighten and reshape the skin can vary.
Preparing for the Arm Lift Surgery
You're properly prepared for your arm lift surgery when you have done ample research. You have communicated clearly with your plastic surgeon and your friends and family what desired look you want for your arms. You've gained a knowledge base of what the procedure entails, and you understand all aspects of recovery.
Being fully prepared is crucial to a successful outcome. Dr. Jeffrey D. Hopkins could say that about any procedure or any task. However, when it comes to an arm lift, preparedness ensures you have arms you're ecstatic about for years to come. Contact our Dallas team at (972) 298-6641.