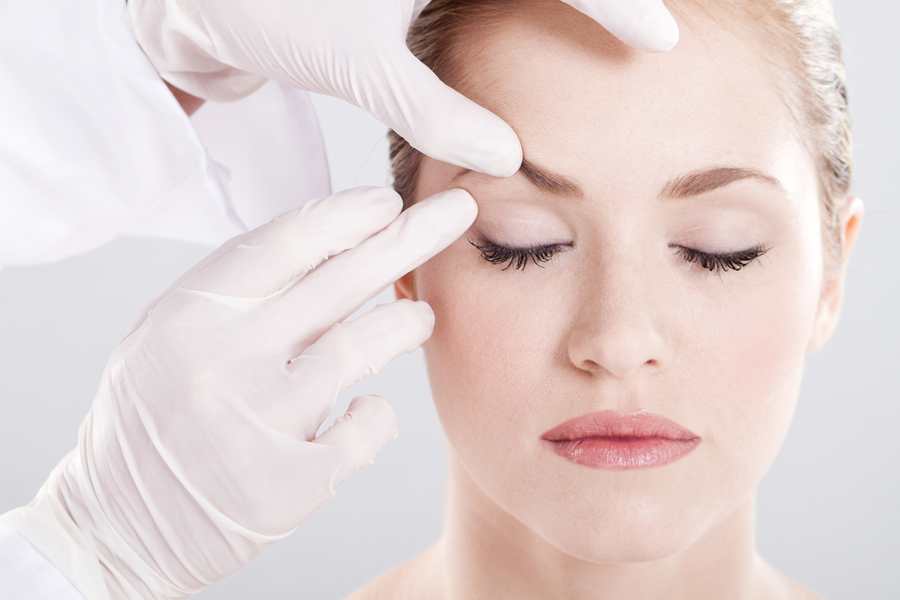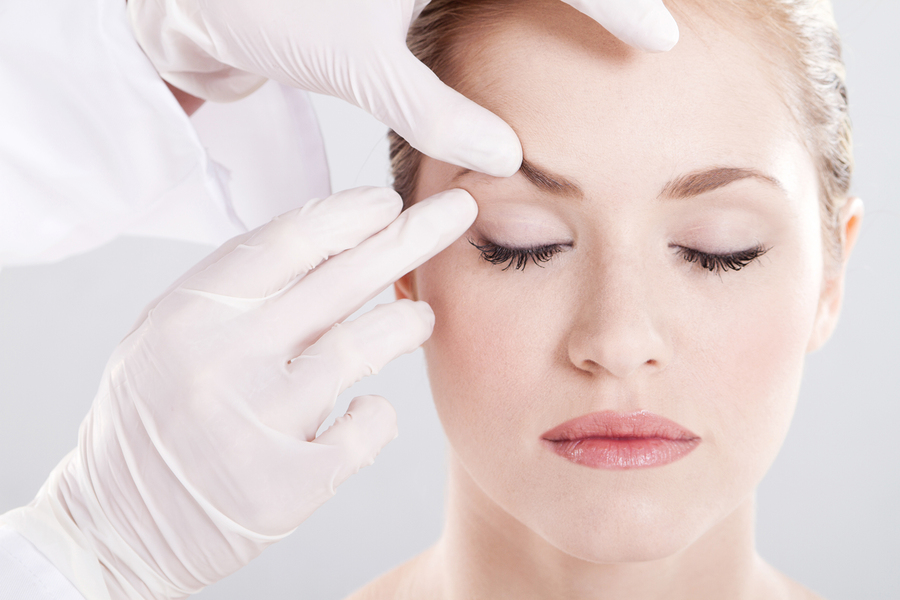 Blepharoplasty is plastic surgery that deals with the eyelids. One of the most common blepharoplasties worldwide is double eyelid surgery, a type of surgery that focuses on adding a crease to the eyelid of those who don't already have them. For example, those who have a monolid, an eyelid that doesn't have a definitive crease, are typically interested in double eyelid surgery.
How It Works
There are three ways to achieve the double eyelid look. Surgeons can either use:
The buried suture method – This minimally invasive procedure allows the doctor to make small incisions along the eyelid and place sutures under the eyelid, then a knot is tied so the sutures are buried under the skin. Recovery time is short, and the sutures can either stay in permanently or be removed later.
The full incision method – This is the most commonly used method and involves an incision along the top of the eyelid, along with removal of fat and other tissue, to achieve the double eyelid look. The incision is then stitched up. This method takes the longest to heal.
The partial incision method – similar to the full incision method, the partial incision method also requires an incision of the eyelid. However, in the partial incision method, the double eyelid lines extend up to the last third of the eyes, whereas in the full incision method, the lines go beyond the last third of the eyes.
All three methods will achieve the same result. The type of method used depends on the shape of the original eyelid and what look the patient is trying to achieve.
What You Need to Know
Before doing any surgical procedure, you need to access your skin and its health. Be sure to research your skin type and monolid type beforehand. Knowing your skin and monolid types will help in the long run. Always consult with a doctor before considering any medical procedure. You can call our office today [phone] to talk to a doctor or contact us online for more information.