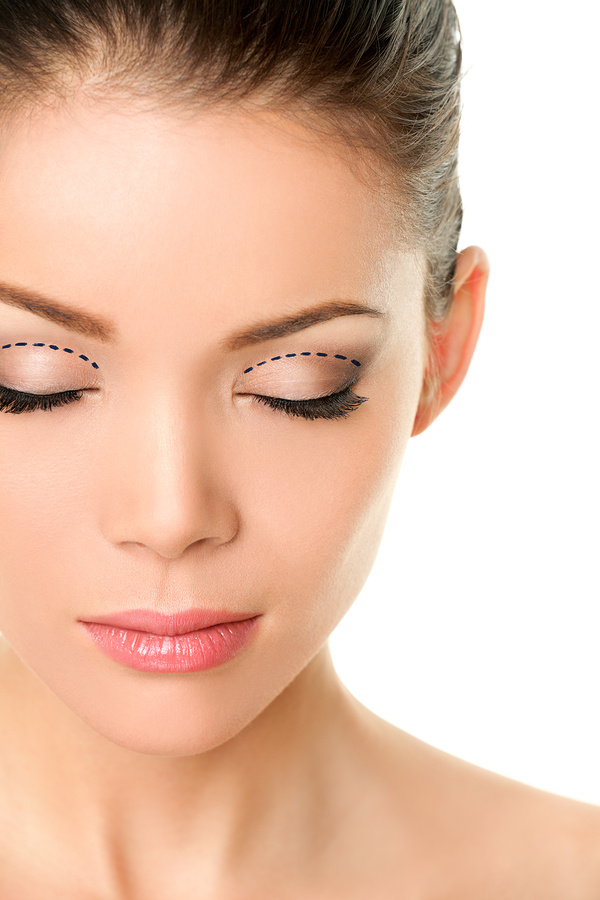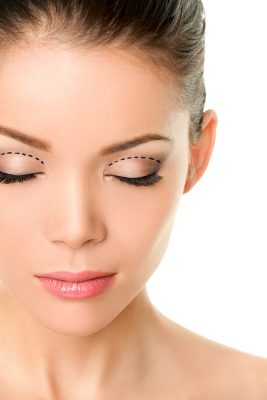 Age is something we can never seem to escape. The older we get, the more it shows. Nowhere is this more noticeable than the eyes. Your eyes are the first thing most people will look at when they first see you. It is said the eyes are the window to the soul. Treat yourself right by taking care of them. A blepharoplasty, better known as eyelid surgery, can help reduce the effects of aging. You can look younger and healthier, with a renewed spirit following eyelid surgery. Take a look at some of the great benefits of blepharoplasty.
Fine Wrinkle Lines
As you age, your skin becomes looser. Your natural collagen production decreases. The result is one we are all familiar with – fine wrinkles. Fine lines and wrinkles are a chief sign of age. The result of eyelid surgery is tighter skin on the eyelids that literally erases the indicators of aging.
Drooping Eyelids
A blepharoplasty can remove excess skin, along with heavy fat that causes your eyelids to droop. This can even have the benefit of improving your field of vision if your saggy eyelids have been obscuring your view.
Puffy Bags
Many aging people struggle with puffy bags under their eyes. Eyelid surgery removes the extra skin and tissue that contribute to puffy bags. Struggle no more with a youthful, smooth appearance around your eyes after a blepharoplasty.
Other Procedures
Blepharoplasty is a very simple outpatient procedure. You will be sedated for the process. The great news is eyelid surgery can easily be combined with other procedures to add a more youthful appearance. Consider these options:
Both upper and lower eyelids

Microdermabrasion

Laser skin resurfacing

Chemical skin peel

Face lift
A blepharoplasty is one of the most popular ways to achieve a more youthful look and improve your self-confidence. Contact J. Hopkins Plastic Surgery for a consultation today at [phone].