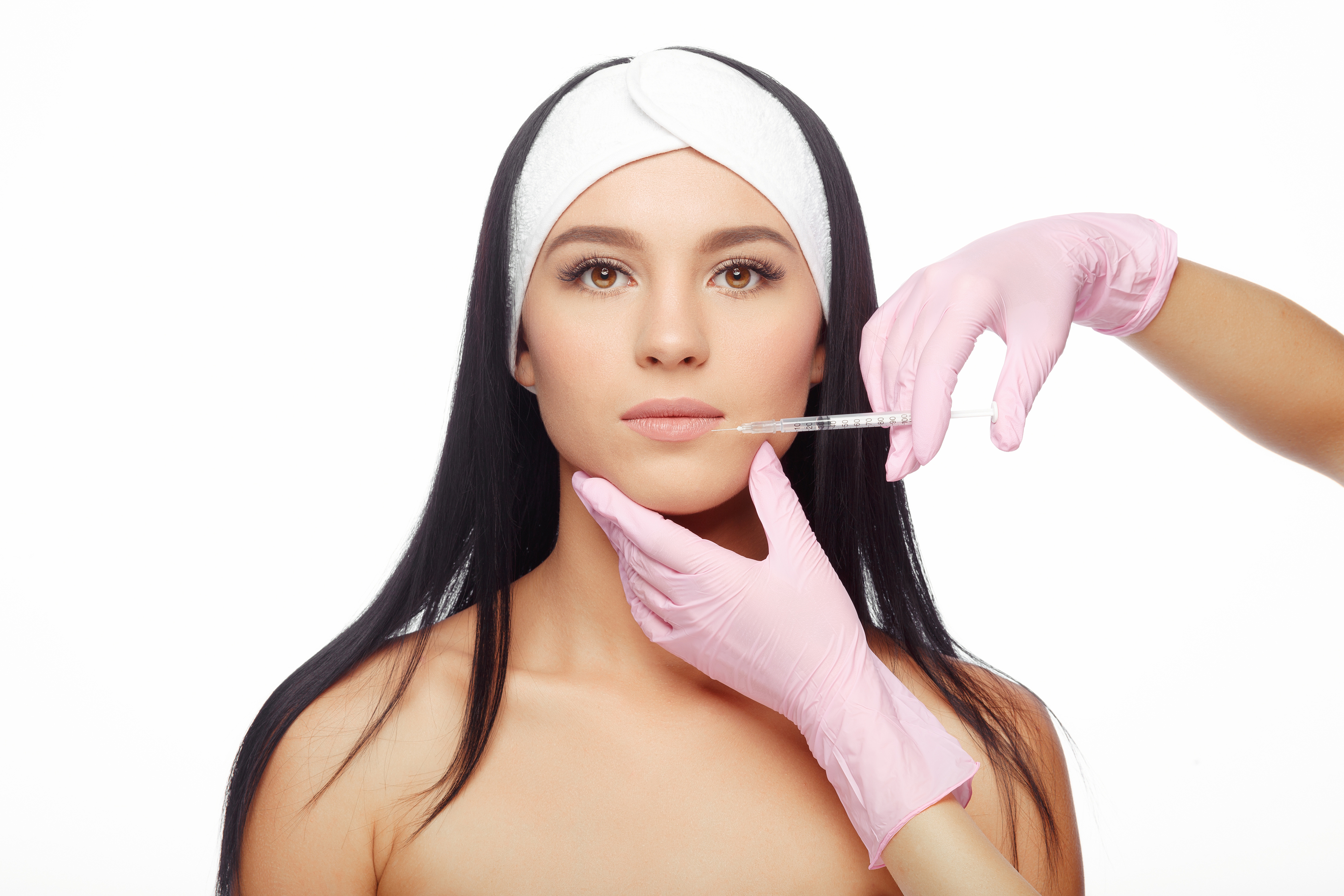 You can have a facelift without surgery. That comes as a surprise to many people who simply assumed they'd have to go under the knife in order to improve their appearance by turning back the clock. In fact, there are several different effective, affordable procedures that can give you the look you've dreamed of without having to undergo a traditional surgical procedure. Here are just a few of the non-surgical treatments that are available.
Juvederm
Juvederm is one option for people who are interested in a facelift without surgery. It's a medical treatment that reduces skin creases and wrinkles that are typically associated with age. Treatments are usually centered on areas such as the base of the nose, the chin and lips and the corners of the mouth. A Juvederm procedure consists of an injection into the area to be treated, and the effects usually last anywhere from nine months to a year.
Botox
Many people have turned to Botox to look younger. It is a great medication to clear up issues such as crow's feet around the eyes, frown lines, forehead creases and many others. Like Juvederm, Botox involves the use of injections. Effects usually last between six months and a year.
Microdermabrasion
This is a non-invasive procedure that can give you a much more youthful appearance. It smoothes fine lines, removes blackheads, improves the appearance of age spots, and provides several other benefits. It is a very popular procedure that involves using particles of fine silica to gently abrade the face. Dr. J Hopkins uses diamond-tip microdermabrasion, which is much more effective than traditional methods.
If you would like to learn more about options for a facelift without surgery, get in touch with Dr. Hopkins by contacting us online or giving us a call at 972-298-6641. We'll be happy to answer any of your questions or schedule a consultation.