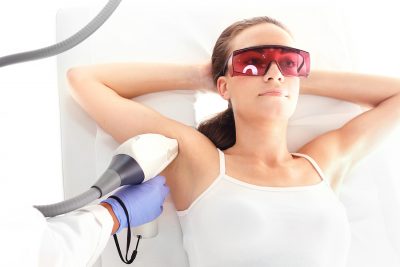 A brachioplasty is more commonly referred to as an arm lift. If you have sagging arms and want a more toned, slimmer look, this procedure may be for you. Here are just a few of the benefits you'll enjoy if you're a good candidate.
A Brachioplasty Can Increase Attractiveness
There are many people whose arms are not proportional to the rest of their body because their arms have far too much skin. If your arms are flabby, that can make the shape of your body appear abnormal. A brachioplasty can alleviate this problem, and possibly even be combined with another cosmetic procedure to further improve your appearance.
Relief from Pain
In some instances, excess skin is not only a cosmetic issue but a physical one as well. It can make the arms very difficult to move, making even the most routine tasks uncomfortable – if not downright painful. Eliminating extra skin can make your arms much lighter, possibly motivating some people to become more physically fit.
Increased Self-Confidence
When you have too much skin on your arms, that can make you very self-conscious about your appearance. You might even feel ashamed. By getting a brachioplasty, however, you will not only look better, you'll also feel more confident and athletic. This could provide a major boost to all areas of your life, including your career, your relationships and many others. You won't be worried about wearing clothes such as tank tops, short-sleeve shirts or that bikini you've always wanted to try – and you'll have a much better time shopping for clothes.
Dr. Jeffrey Hopkins is ready to talk to you to see if you're a good candidate for a brachioplasty. If you would like more information on this procedure or you'd like to schedule an appointment, contact us online or give us a call at 972-298-6641.