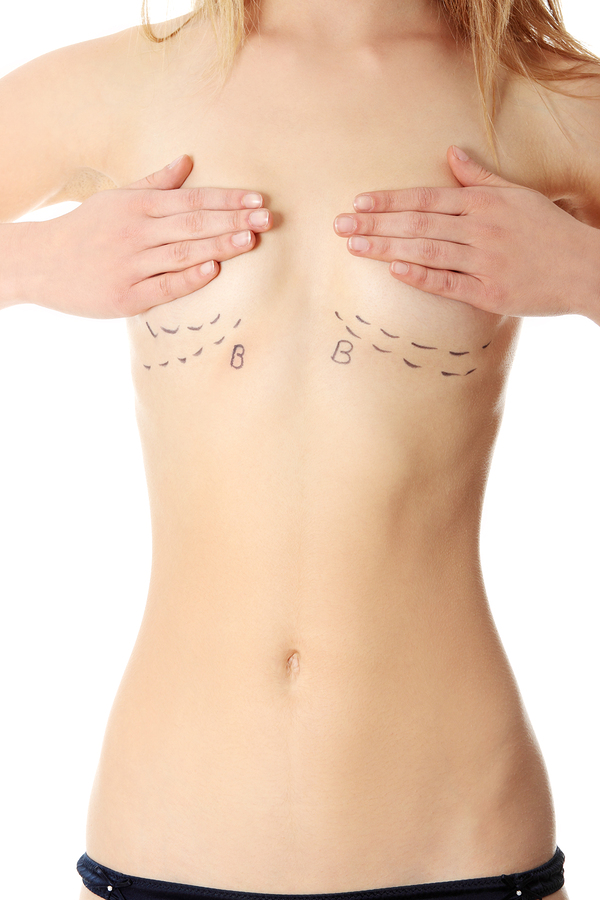 As a triple board-certified physician with over 16 years of experience, Dr. Jeffrey D. Hopkins has completed over 5000 procedures. A good portion of these procedures were for women diagnosed with breast cancer. To lead stronger, healthier lives, these women turn to Dr. Hopkins in an effort to feel more confident, to take control of their bodies once more. The feelings pulled forth after a procedure are always a welcome surprise. This month, during breast cancer awareness month, we're here for you!
Breast Procedures
The reality of being a surgery center is the need to be fully educated on all manner of breast procedures. For example, a breast lift is entirely unique compared to a breast augmentation. Both have their benefits, of course. But both are not right for every circumstance. Furthermore, breast reconstruction is the usual choice after breast cancer.
Whether we're addressing old concerns or new ones, reconstruction brings back a sense of fullness and confidence in your bust line.
Recovery
Recovering from any type of breast surgery does not need to be painful. In fact, through proper care and attention, recovery is quite simple. We never try to rush the process, though. Your body needs time to heal and acclimate. If you take time, you're more likely to yield dramatic results that you'll be happier with. In most cases, we'll have you back to work within just one week, give or take.
We'll guide you. If you have any questions during your recovery process, we're right here to take a call or schedule an appointment. We want you happy and living life to the fullest!
Contact Us
To schedule a consultation during Breast Cancer Awareness Month, contact J. Hopkins Plastic Surgery by calling 972-298-6641. In your time of need, we're right here and willing to help!