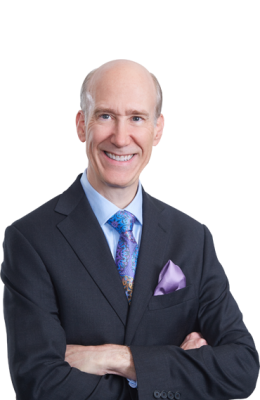 Many children around the world suffer from misshapen ears as a result of birth defects or injuries to the ear. Skilled plastic surgeons can treat ear deformities through reconstructive surgery called otoplasty. The treatment can have lasting benefits for the personal appearance and self-esteem of the patient. If your child is over five years of age and in generally good health, reconstructive ear plastic surgery could be a viable option to correct oversized, protruding, misshapen, or otherwise deformed ears.
Cost of Surgery
As with many cosmetic surgeries, reconstructive ear plastic surgery comes with several different costs to consider. In addition to paying for the surgeon, you will be charged hospital facility fees, anaesthesia expenses, and prescription medication costs. However, some health insurance plans will cover the costs of ear surgery if the treatment is to restore hearing or treat other medical symptoms. In order to check coverage, consult with your child's health insurance company ahead of time. If you determine the procedure is covered, you should seek prior authorization before having your child undergo surgery.
What to Expect After Ear Surgery
After the surgeon completes your child's reconstructive ear surgery, several bandages will be placed over your kid's ears. These bandages provide wound coverings to promote a more sterile healing environment and also provide support for the new shape of the ears. It is important to keep these dressings in place for as long as your child's surgeon instructs or your child may need to receive a subsequent procedure. There may be some temporary pain, swelling, itchiness, and general discomfort following the operation. This is perfectly normal and can be treated with prescription pain relievers prescribed by your child's surgeon. Because each patient's surgery is different, you should consult with the plastic surgeon to answer specific questions about the surgery process, stitches, scarring, follow-up care, and length of recovery period.
For a consultation for reconstructive ear plastic surgery for your child, contact Dr. J. Hopkins today at [phone].