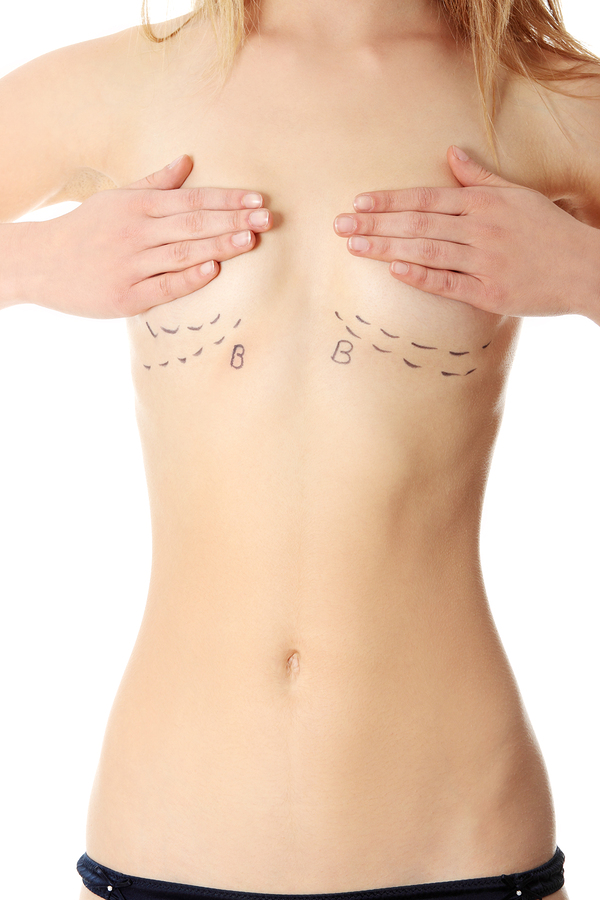 Every woman is different. We're all born with unique attributes and body characteristics that make us, well, us. If overly large breasts are a problem, breast reduction surgery offers numerous benefits. If you feel your breasts sag too heavily, a lift can boost your confidence and appearance. Deciding which procedure is right for you, however, is a difficult decision, but one that matters. You'll first want to sit down and consider your options. Truly think about your intended goal. Then, once you've prepared, speak with a trusted plastic surgeon.
Breast Reduction
A breast reduction, otherwise known as reduction mammoplasty, is an operated designed to remove excess fat, tissue, or skin to achieve a more proportioned chest. Women seeking a reduction typically experience chest or back pain, discomfort, and more.
There are candidacy requirements to consider, however. For instance:
You should be physically healthy
Have realistic expectations of the procedure
Do not smoke
Feel your breasts are too large
Experience limited physical activity due to your breast size
Shoulder indentations from bra straps
Irritated skin underneath the breast crease
Breast Lift
A breast lift, on the other hand, offers perkier and more aesthetically pleasing breasts. Women who feel their breasts sag too far, or experience discomfort, often seek a more youthful or feminine appearance. A breast lift is a viable solution.
There are many reasons to undergo a breast lift. For example, some women choose to undergo the procedure after child birth, breastfeeding, weight loss, or to feel more confident. There is no wrong choice. And that choice is ultimately yours. You deserve to feel comfortable in your own body.
Contact Us
To schedule a breast reduction, lift, or other procedure, contact J. Hopkins Plastic Surgery by calling 972-298-6641. We're happy to sit down and discuss viable options that fit your body and desires.