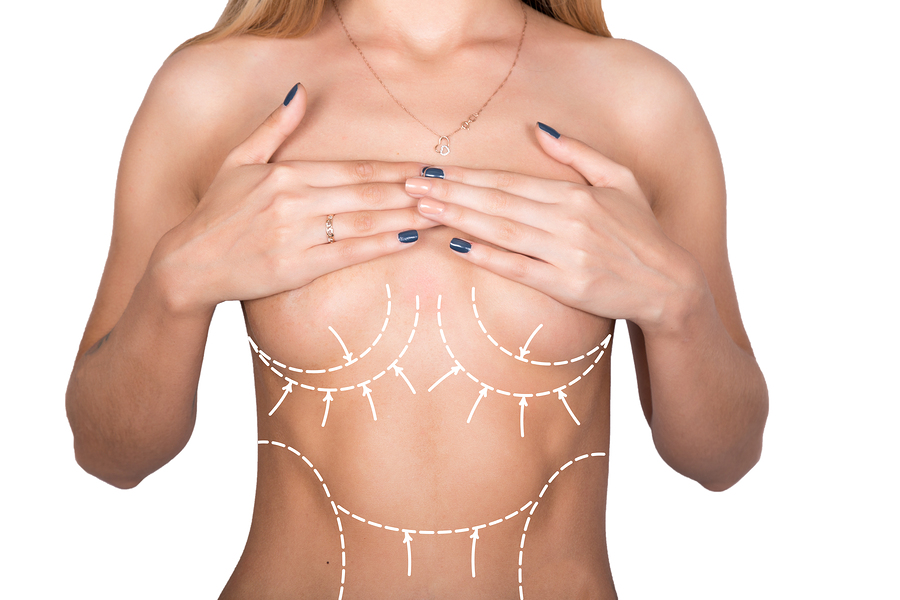 As we age, our bodies age with us and sometimes begin to fall and droop in places we don't want them to. Body lifting surgery is a great answer to combat aging bodies, bodies exposed to sunlight, and bodies that have had significant fluctuations in weight. It can help you feel younger and boost your self-confidence.
What Parts of My Body Can Be Lifted?
Several parts of the body can be lifted for a younger and more aesthetically pleasing appearance, and most body lifting surgeries are pretty similar. They all require removing excess fat, skin, or unwanted tissue. Then, the rest of the tissue left is used to tighten, reshape, and refine the rest of the body part. The most common body lift procedures are…
What Are Some of Its Advantages?
A plethora of advantages come with body lifting surgery. The most common advantage, of course, is improved self-esteem. Some of the other advantages include…
Flatter and tighter abdomen
More defined and contoured body
Less skin irritation
Smoothing of abnormal folds and cellulite
Who Are the Best Candidates for Body Lifting Surgery?
Anyone in good health who wants to improve their overall appearance can possibly be a good candidate for body lifting surgery. The best candidates, however, are those who have lost a significant amount of weight and have unwanted excess skin. Other good candidates include those who have been misshapen by a medical procedure and people looking to get the dream body they want.
As with any medical procedure, it's best to talk to a board-certified professional first before going under the knife. Call us at [phone] or contact us online today to talk about different body lifting surgeries and advice.