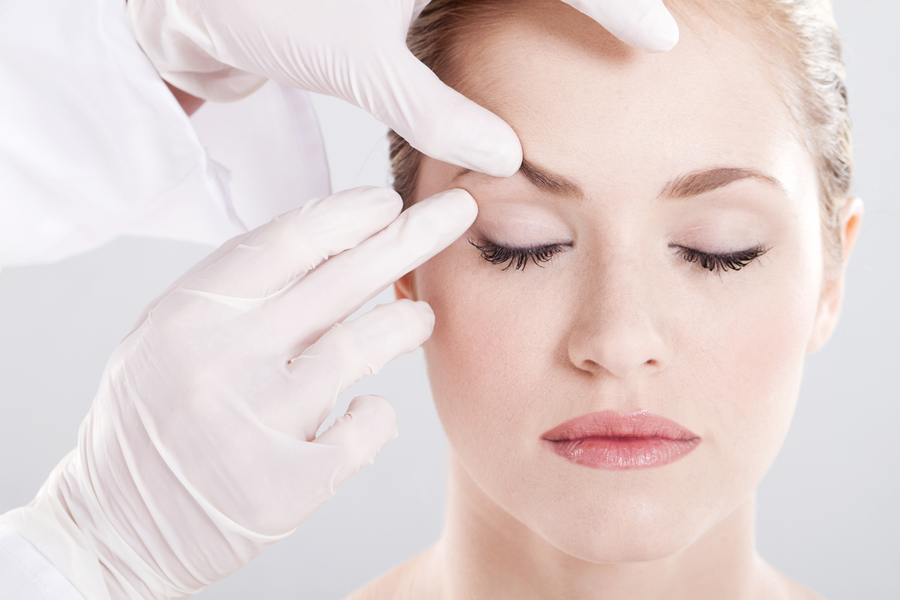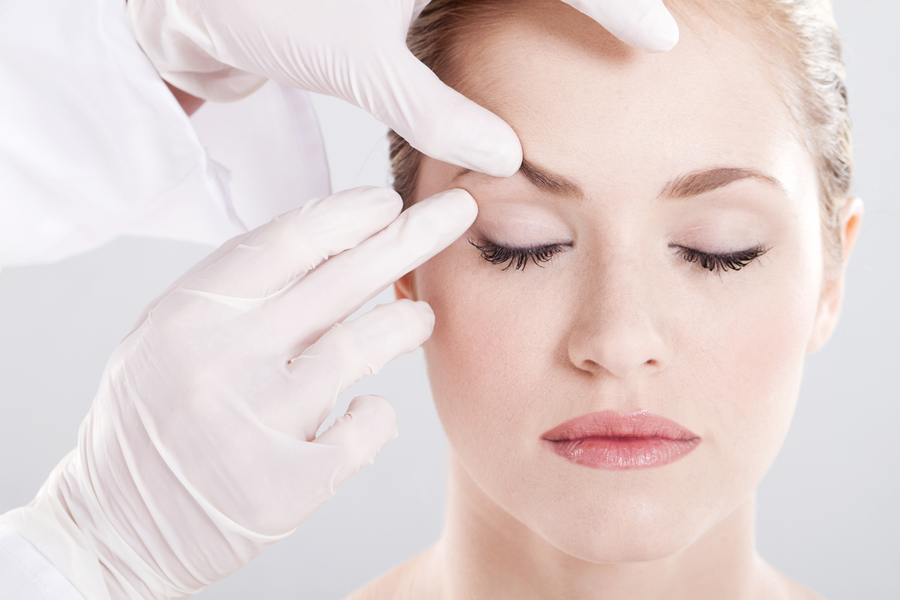 Eyelid surgery, otherwise known as blepharoplasty, is a procedure designed to improve the overall appearance of the eyelids. We're fully capable and equipped to handle upper lids, lower lids, or both during one operation. Of course, undergoing a procedure is a personal choice, whether you're looking to improve your facial appearance or are experiencing functional problems. Eyelid surgery may help rejuvenate the surrounding area, providing better vision and appearance. It's a win-win!
What Eyelid Surgery Treats
There are a variety of conditions eyelid surgery can help to improve, especially:
Loose or sagging skin that may create folds around the eyes or disturb the contour of the upper eyelids, therefore impairing vision
Fat deposits that cause puffiness in the upper and lower eyelids
Bags underneath the eyes
Drooping lower lids
Excess skin or wrinkles
Who is a Candidate?
A suitable candidate for eyelid surgery is typically:
A healthy individual who has no medical conditions that may impair the healing process
Someone who does not smoke
Individuals who set realistic goals
Individuals with severe eye conditions
Remember, eyelids are a part of the face. The appearance of a drooping lid may be caused by relaxation of the forehead and eyebrows. Sometimes, stretching the upper eyelid muscles may cause worse drooping. This is known as eyelid ptosis and will require a unique surgical treatment to correct.
Eyelid Surgery Results
Again, we ask that all patients keep realistic expectations and goals when undergoing eyelid surgery. While eyelid surgery is specifically used to correct certain conditions permanently, you'll continue to age naturally. Ongoing skin wrinkles and sagging are still genuine possibilities.
In rare circumstances, it is not possible to achieve optimal results with a single procedure. Another scheduled operation may be required.
Contact Us
If you'd like to schedule a consultation for eyelid surgery, contact J. Hopkins Plastic Surgery by calling [phone]. We're here for you!