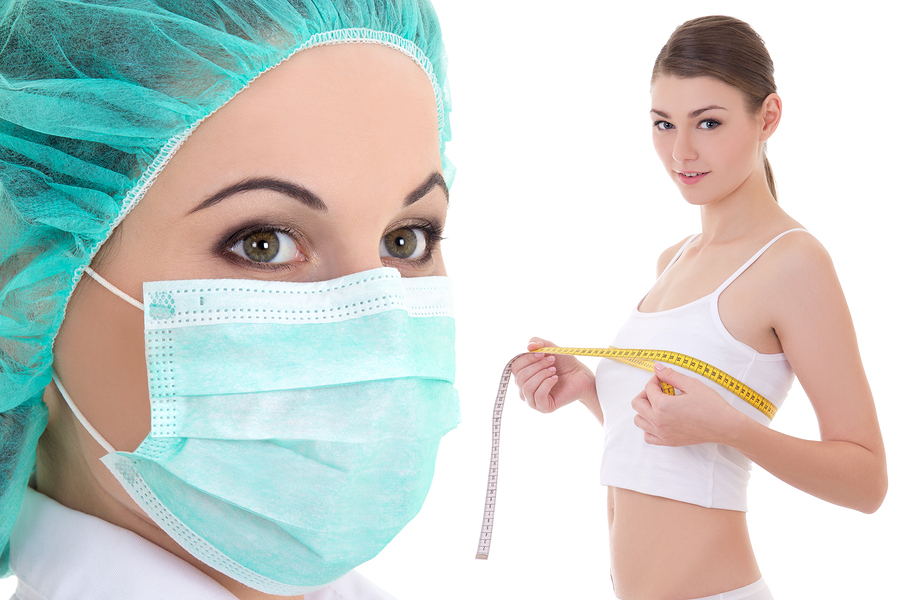 Pregnancy brings significant changes to the human body, affecting breasts, stomach, legs, and plenty more. After nine months of a baby belly – or more, if you're nursing – you may be longing for a new, tight body. Whether you opt for diet and exercise or minimally invasive cosmetic procedures, you may want to consider a "Mommy Makeover." Countless plastic surgeons this procedure today. The operation addresses a post-pregnancy body in a single session.
What Does It Consist Of?
At its most basic, a Mommy Makeover consists of a tummy tuck, breast enhancement – lift or augmentation – and fat removal using liposuction. The procedure addresses significant changes to the breasts and stomach due to pregnancy, both of which may grow larger and experience stretch marks.
For patients concerned about the length of the operation, consider the fact that many surgeons perform a tummy tuck and breast surgeries in one sitting. Most patients will be under anesthesia for three to six hours, which is considered a reasonable amount of time.
Furthermore, you may choose to include other treatments, including, but not limited to:
Skin tightening
Cellulite treatment
Stretch mark improvement
Who Should Consider a Mommy Makeover?
A Mommy Makeover is perfect for women who want to restore their body. Before pregnancy, you were lean and tight. After pregnancy, you might face excess skin and stretch marks far too often.
Most plastic surgeons will recommend waiting until six months after pregnancy to schedule an operation. This gives the body time to heal naturally after birth. You may need to stop breastfeeding beforehand, too, to ensure the doctor can measure the actual size and positioning of your breasts.
Furthermore, if you intend to have more children, it's best to wait. Have the procedure after you're done carrying children.
Contact Us
To schedule a consultation with Dr. Jeffrey D. Hopkins, contact J. Hopkins Plastic Surgery by calling 972-298-6641. We're happy to answer any questions or concerns you may have during your consultation!