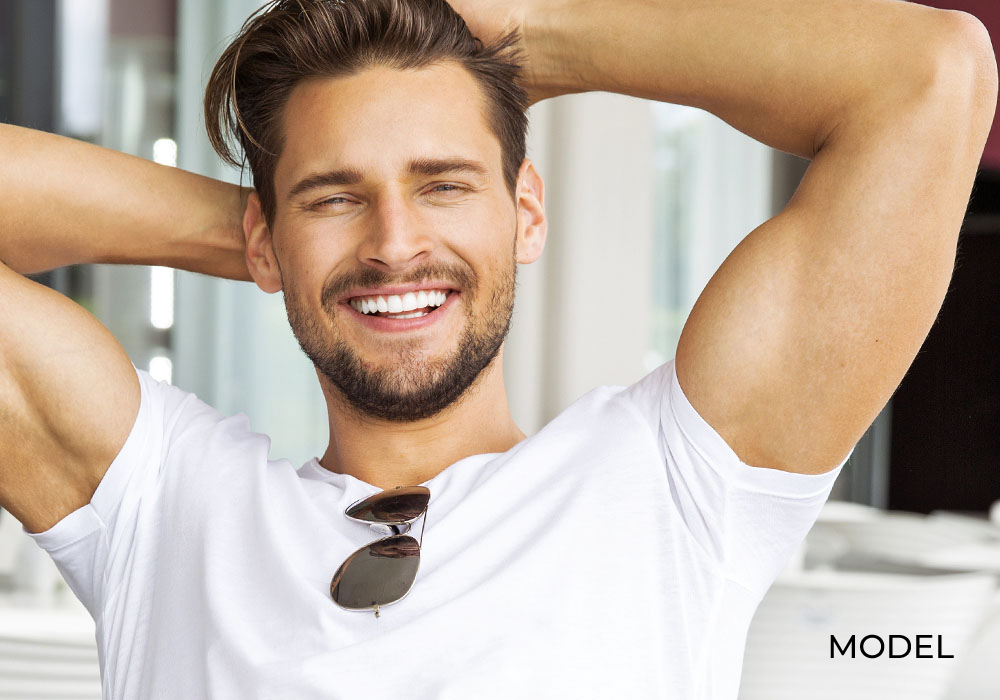 Gynecomastia is a condition that affects 65% of men between the ages of 27 and 92. While teenage boys may also experience this condition, the causes of gynecomastia between the different age groups are very different.
Read More
---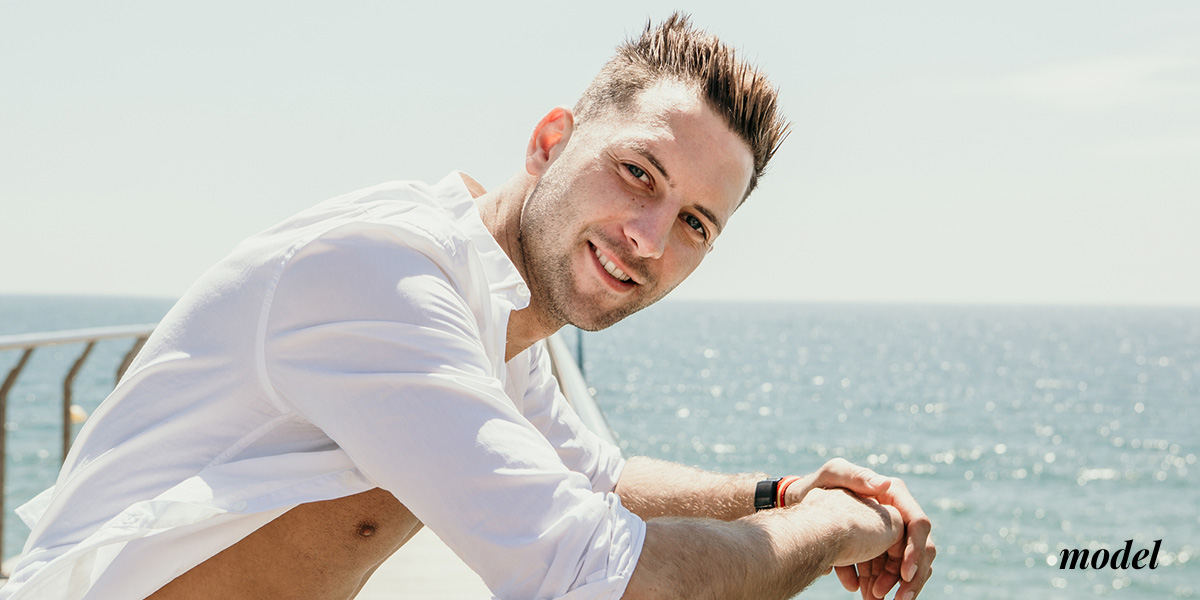 Gynecomastia is a medical condition that causes men to have swollen or enlarged breasts. It is caused by excessive tissue under the breasts and may also involve some tenderness and pain. Far from a rare or uncommon condition, gynecomastia impacts about 20 percent of U.S. men.
Read More
---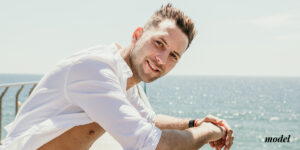 Each year, countless men elect to have breast reduction surgery to address the symptoms of gynecomastia. This is a condition characterized by enlarged male breast tissue, and it can have a major impact not just on a man's physique, but also on his self-confidence....
Read More
---