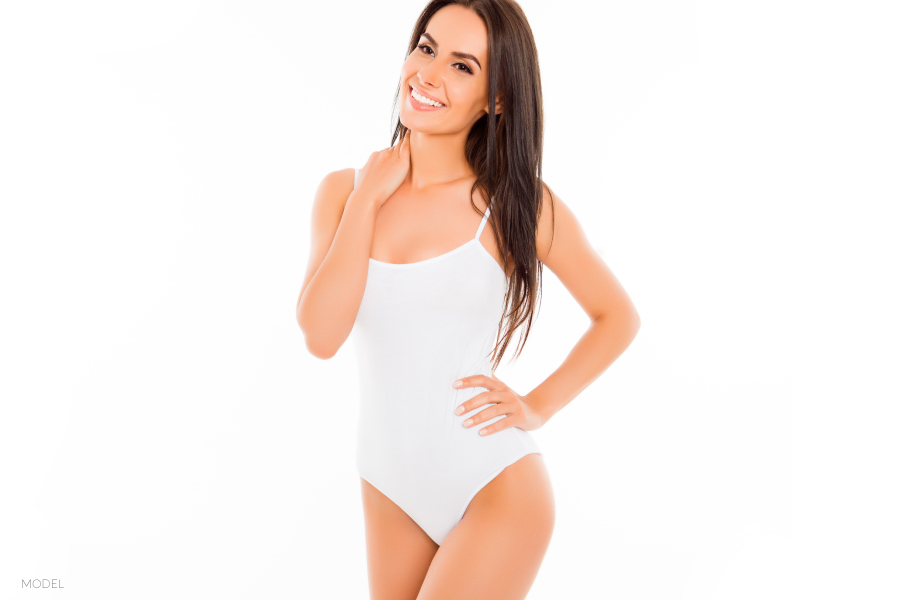 Every year, more and more women in Dallas choose to have a mommy makeover. This increasingly popular combination surgery is specifically geared towards moms who are done having children and who want to get their pre-pregnancy bodies back. A mommy makeover can include a combination of any of the following procedures:
But with all the responsibilities on your plate, we know it's hard to make time for yourself. After all the cooking, cleaning, and carpooling, setting aside time to have plastic surgery just seems like a dream for most women. Well, Dr. Hopkins wants Dallas moms to stop putting themselves on the back burner, and instead, do what's best for them. Here are three reasons why you should consider getting a mommy makeover.
1. You Want Your Confidence Back
As we mentioned, moms take on the world. They mend all the scrapes and kiss all the booboos. They cook all the meals, run all the errands, and make sure all the kids are where they need to be when they need to be there. While moms truly are superheroes, all the "to dos" mean that your "me time" is usually an afterthought. This usually means that moms end up lacking self-confidence. When you choose Dr. Hopkins for a mommy makeover procedure, you not only gain a new silhouette, but you gain new found confidence in yourself as well. And that added self-confidence not only benefits you personally, but it means the people you take care of will benefit, too!
2. You Have More Than One "Trouble Area" You Want To Address
One of the biggest reasons to have a mommy makeover is that Dallas women are able to address several trouble spots at once. It is a beautiful thing for moms to know that they can have their breasts lifted and enlarged, their tummies trimmed and tightened, and their hips slimmed all at the same time. What more could one ask for?
3. You'll Only Have To Deal With The Recovery Process Once
Moms in Dallas don't have time to spare. With all of their responsibilities, one of the biggest reasons that moms avoid having plastic surgery is due to the time they will have to take off to recover. It's hard to imagine things getting done when mom is out of commission. But, if you eventually choose to have different procedures at different times because you think the recovery process will be easier and faster for one procedure, think again. Multiple surgeries mean you'll have to go under anesthesia multiple times, pay more money, and have more time in recovery. By combining your surgeries into a mommy makeover, you will only have to recover once. And the truth is, the recovery from multiple procedures isn't any longer than the recovery from one procedure. Let Dr. Hopkins perform a mommy makeover to address all your needs at once and save you from multiple recoveries.
Related Question: Does Mommy Makeover Surgery Have to Be Performed in Stages?
Call Dr. Hopkins At His Dallas Clinic Today
If you're tired of putting yourself last and are finally ready to have a mommy makeover, call J. Hopkins Plastic Surgery today to schedule your initial consultation with Dr. Hopkins himself.
During your appointment, you will be able to explain all of your problem areas to Dr. Hopkins, and he will be able to give you his best recommendation on which procedures will provide you with the best results from your mommy makeover. Contact his office in Dallas today at (972) 298-6641.