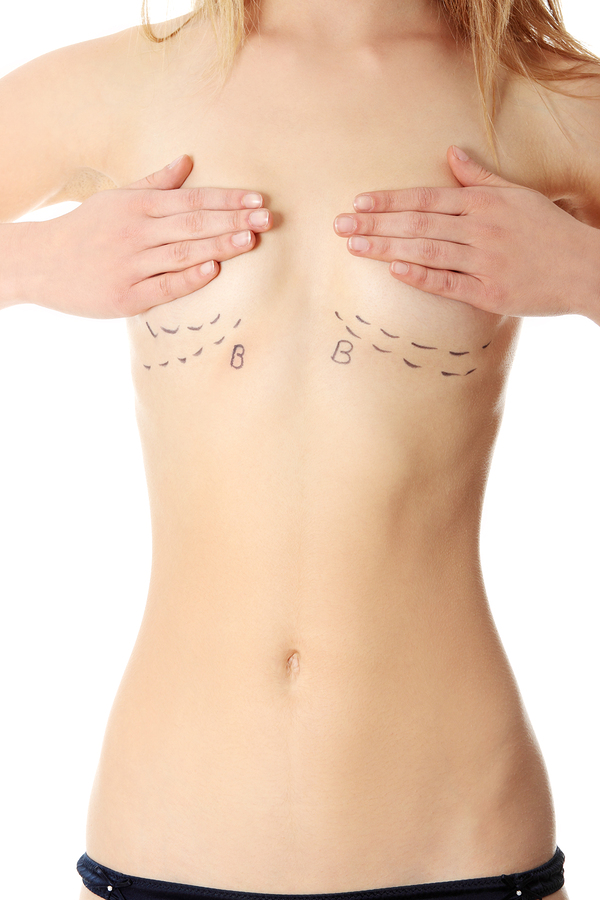 The possibility of total breast reconstruction following a mastectomy has increased exponentially within the past few decades. The trend for immediate breast reconstruction, performed at the very same time, is now more likely than ever before. In fact, the trend has grown from 10% in the 1980s to 90% today. More women are opting for reconstruction surgery than ever before. However, many have questions beforehand. That's perfectly fine. In fact, you should ask questions. Your surgeon is a wealth of knowledge, so utilize that!
These five questions are common. Feel free to ask your surgeon the following questions for further information.
What Are the Advantages of Breast Reconstruction After Mastectomy?
The goal of breast reconstruction is to restore the shape, size, and appearance of the breasts to normal. It's completely possible to achieve breast symmetry and eliminate the need for a prosthesis.
What is a DIEP Flap?
The flap itself consists of skin, fat, and blood vessels taken from the abdominal wall. This flap is then transferred to the chest to help reconstruct the breast in full.
What are the Advantages of a Flap?
Unlike a TRAM (transverse rectus abdominal myocutaneous) flap, a DIEP flap does not require rectus muscle. Therefore, the patient experiences less pain and abdominal weakness or a hernia.
Where Does the Skin Tissue Come From?
There are a variety of options. Most common are the back, buttock, or inner thigh.
How Long After Chemotherapy or Radiation Can Reconstruction Be Completed?
Typically, surgeons tend to wait four to six weeks after chemotherapy to perform breast reconstruction. After radiation, patients tend to wait six to twelve months.
Contact Dr. Hopkins in Dallas for Breast Reconstruction
If you'd like to schedule a consultation appointment, contact J. Hopkins Plastic Surgery by calling (972) 298-6641. We're happy to work with your schedule. Furthermore, do not be afraid to ask us any questions you may have regarding breast reconstruction or your appointment!