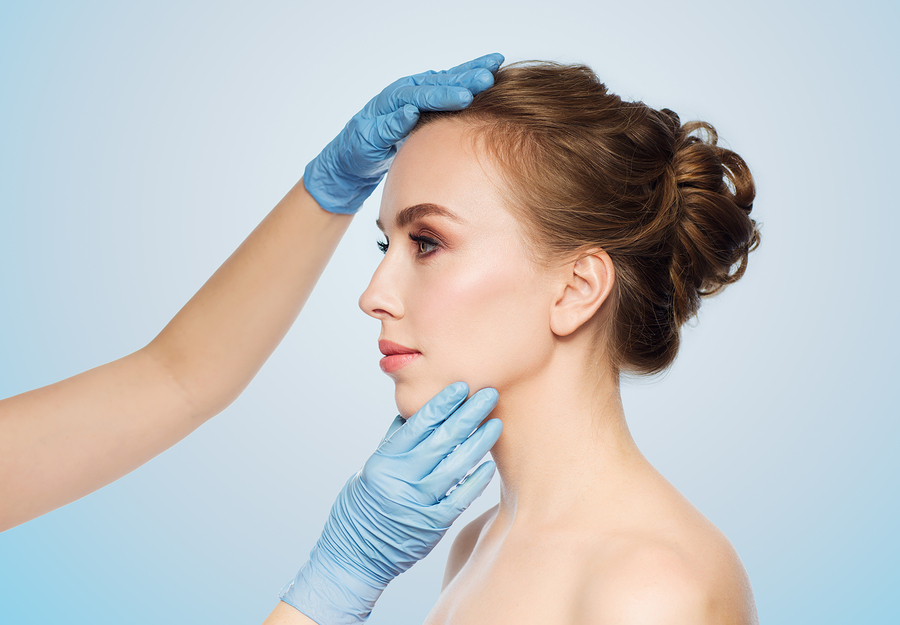 Addison is an up-and-coming business community. From the local shops popping up to the swanky restaurants, this area is a nice place for busy professionals. Since that is the case, Dr. Jeffrey D. Hopkins understands that these professionals have specific plastic surgery requests and wishes for rejuvenation techniques.
Busy professionals lead busy lifestyles, so we will try whatever we can do to bring back a youthful look and rejuvenate their bodies.
Breast Augmentation
Breast augmentation is a popular procedure in Addison. This is because patients in this area are successful in their careers; often, they're only missing a body they're happy with. With a breast augmentation or breast lift, that final frontier of unhappiness is bridged. A patient can regain and improve their bustline and have an overall increase in happiness.
Facelifts
We can all agree that stress can take a toll on your body in a professional lifestyle. Often, people look older than they really are due to work stress. Facelifts are very popular in combatting this effect. This plastic surgery addresses sagging skin around the cheek and jowls, and it gives the face a replenished look. We often tell our Addison plastic surgery patients, "don't let stress keep you from looking your best."
Dr. Jeffrey D. Hopkins: Serving Addison
As an Addison plastic surgeon, Dr. Jeffrey D. Hopkins completely understands the busy lifestyle. He knows what it is like to have a job that is demanding and rewarding at the same time. We all get it here at J Hopkins Plastic Surgery. Don't go another day without rewarding yourself for your hard work!
Treat yourself to the plastic surgery in Addison you deserve. Contact Dr. Jeffrey D. Hopkins at (972) 298-6641 today!