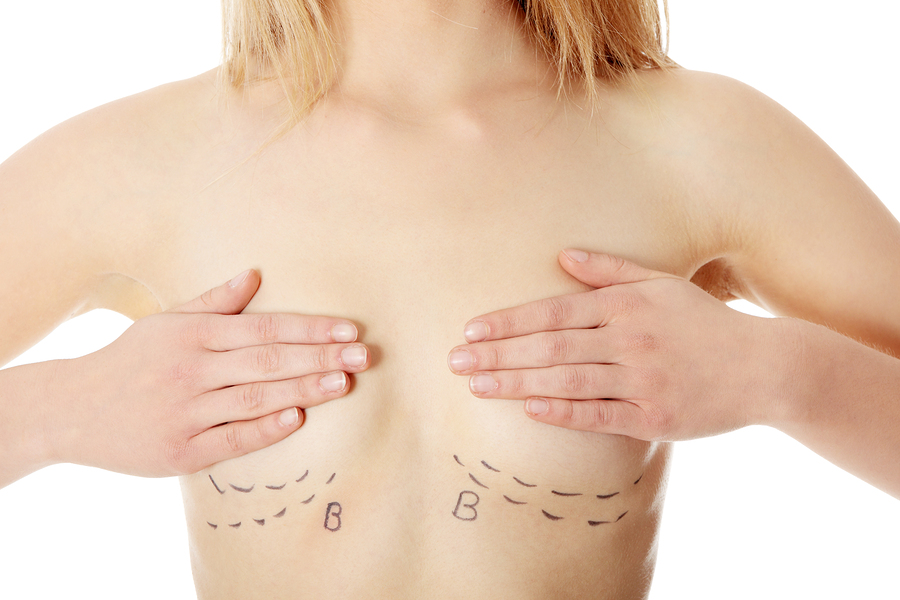 The Arlington community is an ever-growing one. Between the football season economy boost from the Cowboys stadium in the fall to the summer rush at Six Flags, our area stays a busy metropolis between Dallas and Fort Worth. Because that is the case, we at J Hopkins Plastic Surgery find that a significant number of our patients live in Arlington. This in-between area is a great place to call home.
Plastic Surgery Popularity with Arlington Patients
Since Arlington residents range in age and walks of life, and since it is in the middle of two major metropolitan cities, there are no two or three procedures that are the most popular. Rhinoplasty surgeries, for example, are no more popular or less common than breast augmentations. Because the choice of surgery varies, from liposuction to breast reduction, the best plastic surgeon is the one who is versed in all procedures. The ideal surgeon is the one who practices in all areas of the human body; Dr. Jeffrey D. Hopkins is this type of plastic surgeon in Arlington, and he is ready to address any concern.
Liposuction and Tummy Tucks
One plastic surgery in Arlington of many that have gained popularity is our abdominal area procedures. These include liposuction work and abdominoplasty work. Both of these procedures address the midsection of patients, slimming the look of one's stomach. A flattened belly is the desired result.
The Arlington Plastic Surgeon You Choose
Whatever Arlington plastic surgeon you select for your cosmetic rejuvenation, ensure that you choose one who can not only do those abdominal location procedures but who tackles everything. Dr. Jeffrey D. Hopkins at J Hopkins Plastic Surgery is that type of plastic surgeon.
Contact J Hopkins Plastic Surgery for expertise that covers all interests of the Arlington community. Call our team at (972) 298-6641 to take back your body!