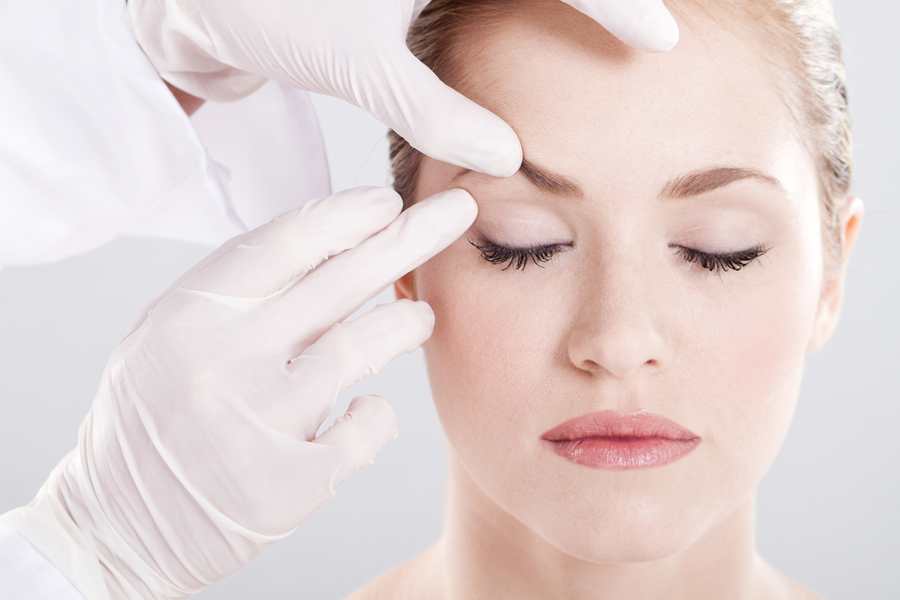 A community of friendship, growth, and history exists in Farmers Branch. It is a place where families go to raise their kids, settle down, or even find some great property within DFW that doesn't break the bank. However, beyond all that, Farmers Branch is a place we at J Hopkins Plastic Surgery like to practice. We find that residents and patients from Farmers Branch offer a kind, small-town attitude that you don't see much in the larger areas of Dallas.
Facelifts
The types of cosmetic procedures that are popular here are an expression of the small-town, down-home feel of Farmers Branch. The residents of Farmers Branch aren't often getting enhancing surgeries like breast augmentations; instead, they get surgeries that rejuvenate who they currently are. Facelifts are an example of that type of surgery. Instead of majorly altering a body part, a facelift lifts what is currently in place. It brings back youthfulness that time and gravity may have taken away.
Blepharoplasty
Eyelifts, known as blepharoplasty surgeries, is the same kind of procedure. This surgery brings out a person's natural look, essentially bringing back what was there all along. A blepharoplasty lifts the eyelids either below or above the eye to prevent a sagging or overhanging look. Again, age and gravity can lead to this sagging, but a blepharoplasty combats this.
Whatever Plastic Surgery in Farmers Branch You Select
No matter what Farmers Branch plastic surgery you're looking for, we are happy to help. Here at J Hopkins Plastic Surgery, we focus on helping our patients regain the look they once had, or gain a new look too! Be it an abdominoplasty, a breast lift, a tummy tuck, or even a rhinoplasty, Dr. Jeffrey D. Hopkins is ready to be your Farmers Branch plastic surgeon.
Contact us at (972) 298-6641 for the youthful look you deserve to have back. The J Hopkins Plastic Surgery aims to help the Farmers Branch community regain their body positivity!