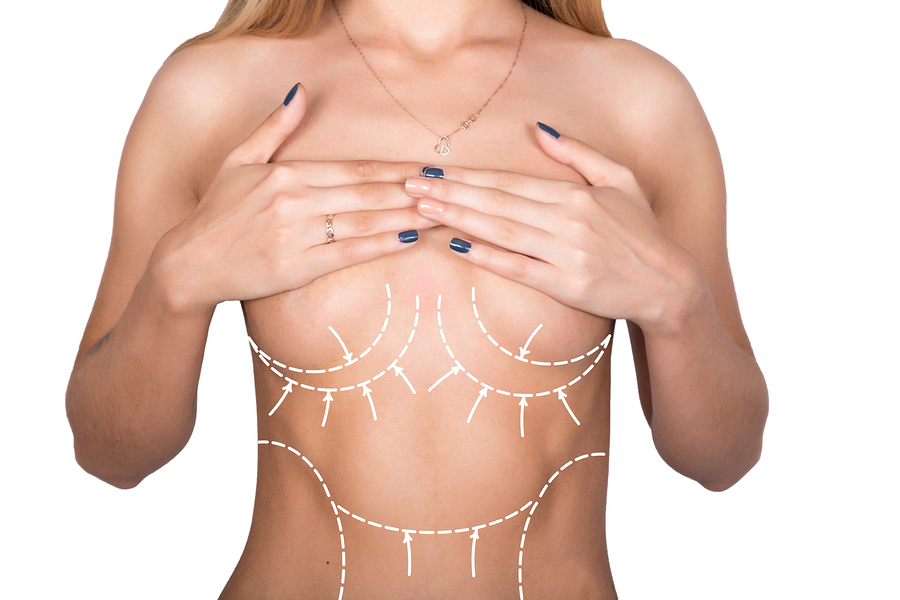 Our patients in Garland are wide and varied. From all ages, walks of life, and cosmetic concerns, Garland is a myriad of men and women who want to feel and look better. We at J Hopkins Plastic Surgery are happy to help. Dr. Jeffrey D. Hopkins practices plastic and cosmetic surgery in Garland that rejuvenates the mind and body.
Breast Augmentation
One procedure we often provide is breast augmentation. An augmentation surgery aims to plump up the bustline. This surgery allows the patient to find satisfaction with new breasts that have been enhanced to a fuller shape. Augmentation can be completed with a minimal scar left, one that is barely visible. Our Garland plastic surgery patients, like all of our Dallas area patients, deserve to feel confident about their bodies.
Liposuction
Another procedure often sought by the residents of Garland is liposuction. This cosmetic procedure removes the excess fat from the body, giving the patient a revamped look and bringing him or her a slimmer body shape.
Whatever the Procedure
Be it a breast lift, a nose job, a tummy tuck, or a brow lift, Dr. Jeffrey D. Hopkins is happy to help you. His years of experience, paired with his expertise and education, make him the best choice. Make him the plastic surgeon in Garland that you choose.
Contact J Hopkins Plastic Surgery at (972) 298-6641 for a breast procedure, facial procedure, or body lift that brings you to a new version of you.