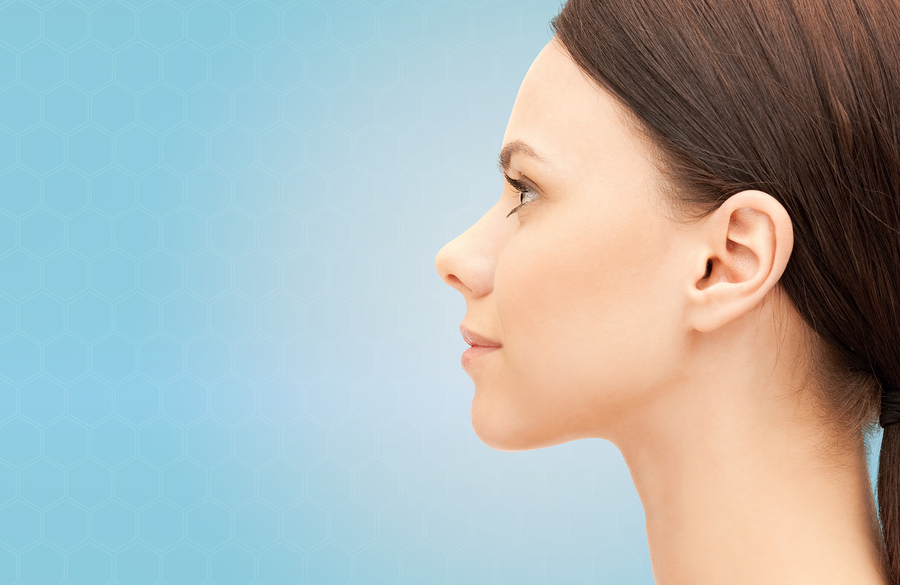 Plano is the ultimate place to raise your family. The area is made up of men and women with different stories, from those who settled here at an early age all the way to elderly couples who came here years ago and now occasionally have visits from grandchildren. Whatever brings you to the Plano area, this safe community is a great place to stay. When Dr. Jeffrey D. Hopkins practices plastic surgery in Plano, we recognize the value in this community. Plano is a welcome spot for all kinds of folks who want all sorts of plastic surgeries.
Rhinoplasty
Rhinoplasty is just one of the procedures we practice in Plano. Since people come from all walks of life in Plano, it means they come in all shapes and sizes of noses. Some are dissatisfied with their bulbous noses, some are unhappy with their tiny noses, and some are not content with their nostril flare. Whatever the concern, we understand the want to be better. We offer nose jobs, the standard term for rhinoplasty, day in and day out.
Tummy Tucks
For this community of Plano, a tummy tuck, or abdominoplasty, is the same concept. These residents of Plano want a surgery that brings their bodies back to a state of happiness and aesthetics. Patients appreciate tummy tucks for this outcome: a body that the patient had wanted to have back for quite some time. In short, a tummy tuck allows you to regain your body.
Plano Plastic Surgeon
For a Plano plastic surgeon with your needs in mind first and foremost, seek Dr. Jeffrey D. Hopkins. Every single day, we take on Plano patients who are seeking procedures to help them regain the look they want most. Contact us at (972) 298-6641!