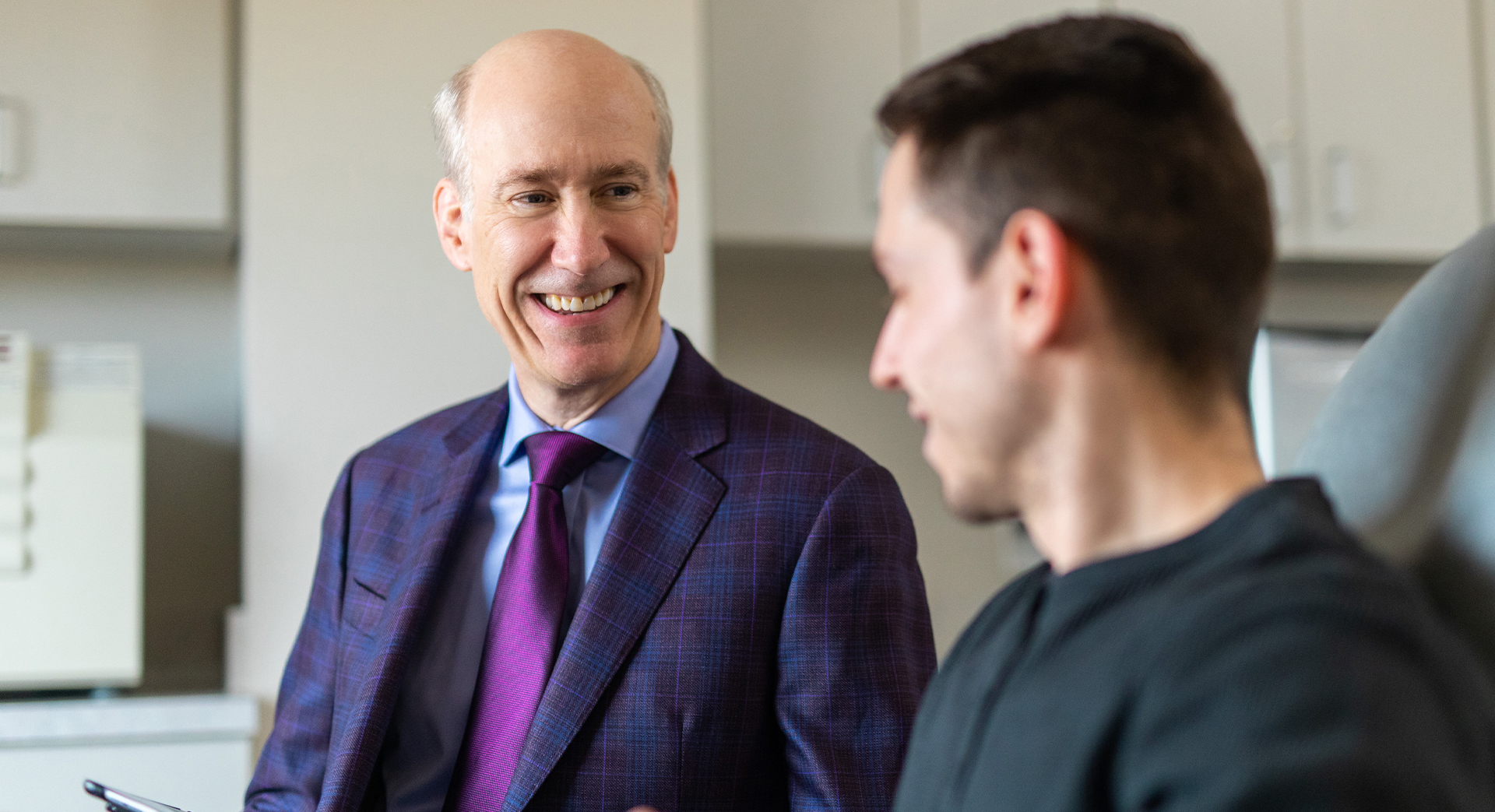 As an added precaution in response to the COVID-19 (Coronavirus) outbreak, our team at J. Hopkins Plastic Surgery are now offering virtual consultations available to limit exposure.
Please click here to access our secure virtual consultation form
---
As the novel coronavirus outbreak unfolds, our commitment to providing high quality care to our patients has never been more paramount. Our patients safety remains our #1 priority. Our team adheres to all the guidelines from the CDC.
As of right now, we are open for business and will continue seeing patients for essential care, pre- and post-op appointments only. All non-essential services have been or will be rescheduled. If you are scheduled for cosmetic surgery with Dr. Hopkins, we are reaching out to you individually to discuss and answer any questions regarding scheduling arrangements, instructions and wound care. We have also taken the following steps in our practice:
We practice universal precaution to prevent the spread of infectious disease.
We regularly sanitize all surfaces, handles, writing utensils, lobby, patient rooms and restrooms.
Hand sanitizer is available in our lobby and all exam rooms.
We will continue to monitor our open status so that we remain within the CDC guidelines for the protection of our patients and staff. This is why we are going virtual. We are offering virtual consultations as well as a Welcome Back Special to any patient interested in an aesthetic procedures. Whether you are an existing patient or a future patient, we are here to answer all your questions regarding cosmetic surgery.
Thank you and we wish you and yours good health.