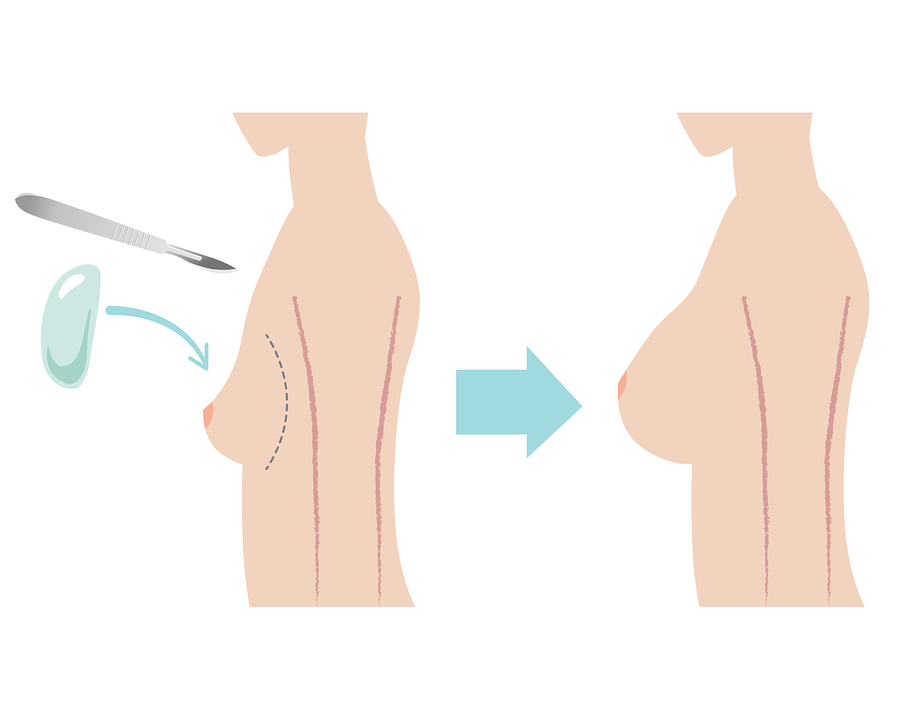 Women of all shapes and sizes around the world are unhappy with the proportions of their bodies. Whether they are uncomfortable due to the size of their breast or simply want a leaner body, the chance is now available. Through breast reduction, women may experience less back pain and fewer uncomfortable moments. Breast lift, on the other hand, awards a more tightened and toned body overall. Determining which you would prefer is crucial.
Breast Reduction
Breast reduction, otherwise known as reduction mammoplasty, is designed to remove excess fat, tissue, and skin from the chest area. The end result is a more proportional chest overall, alleviating any discomfort often associated with a heavy chest.
The results of breast reduction surgery are long-lasting. Once complete, your new breast size will relieve you of pain and limitations. Furthermore, your new figure will enhance your own confidence and self-image. You'll feel more comfortable in your body, which often means more outgoing and relaxed in social settings. The benefits are clear-cut.
Breast Lift
Women choose a breast lift for two reasons: to reshape their breast contour and support their body weight goals. According to the American Society of Plastic Surgeons, breast lifts have grown in population to, about, 70% since 2000. As of now, breast lifts are more commonplace than implants.
A breast lift is used to rejuvenate an aging figure. Women often select a lift after:
Pregnancy
Breastfeeding
Weight Changes
Aging
Gravity
Hereditary Reasons
Whatever your reasoning, it's a good one. Breasts change over time, and not always to our liking. If you'd like a chest that appears fuller, this is the path you're destined to take.
Contact Us
To schedule a consultation, contact J. Hopkins Plastic Surgery by calling 972-298-6641. We're happy to sit down and discuss your goals and expectations from either breast reduction or breast lift surgery!