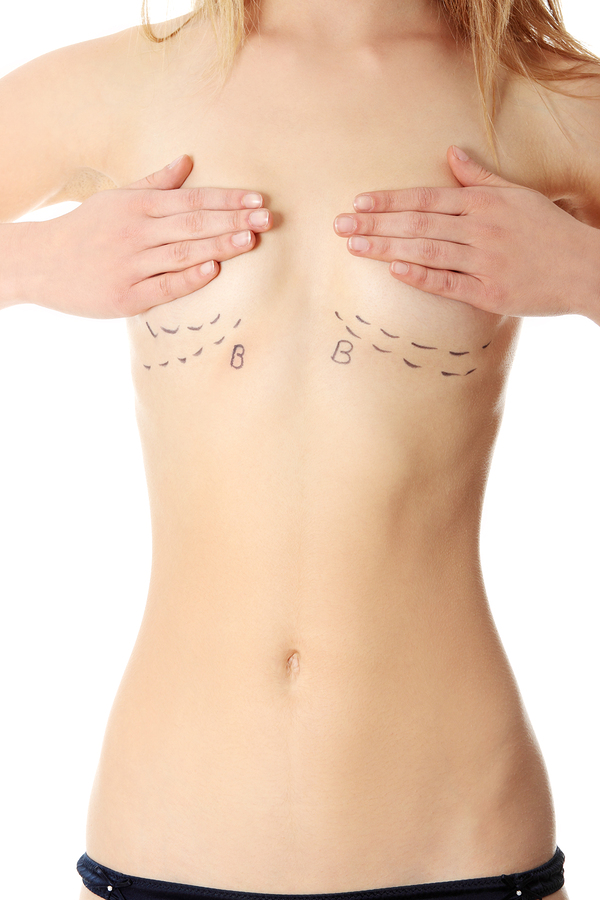 The possibility of total breast reconstruction following a mastectomy has increased exponentially within the past few decades. The trend for immediate breast reconstruction, performed at the very same time, is now more likely than ever before. In fact, the trend has grown from 10% in the 1980s to 90% today. More women are opting for reconstruction surgery than ever before. However, many have questions beforehand. That's perfectly fine. In fact, you should ask questions. Your surgeon is a wealth of knowledge, so utilize that!
These five questions are common. Feel free to ask your surgeon the following questions for further information.
What Are the Advantages of Breast Reconstruction After Mastectomy?
The goal of breast reconstruction is to restore the shape, size, and appearance of the breasts to normal. It's completely possible to achieve breast symmetry and eliminate the need for a prosthesis.